What are the athletes most looking forward to when the race finishes at 11:30?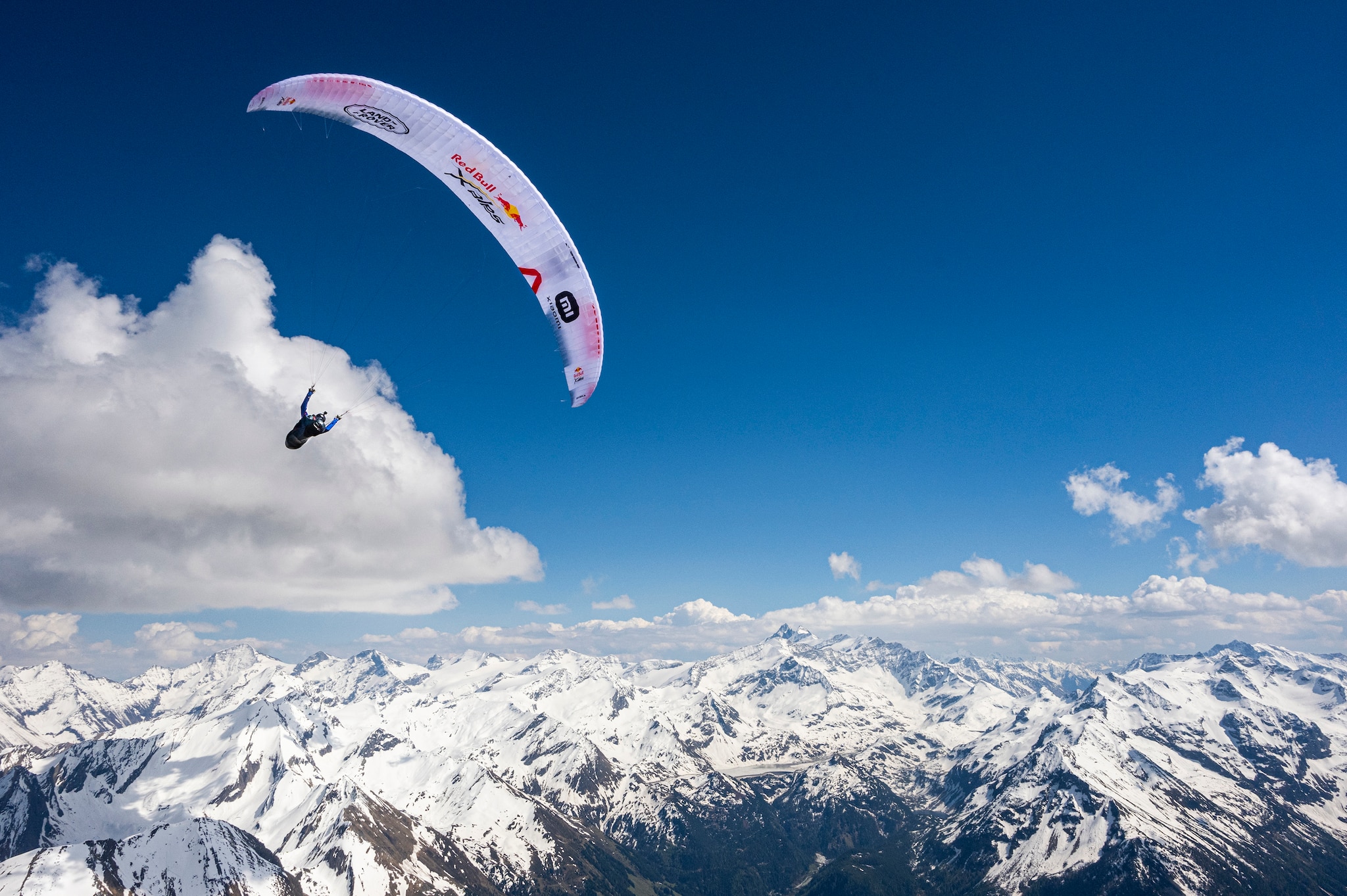 Imagine your whole world for the past twelve days has been taken up with long days of hiking and flying, through difficult mountain terrain, climbing over high cols or speed-hiking in the rain. Rest has been in short supply, and it has been almost impossible to consume as many calories as you have burned. How would it feel to suddenly stop, and what would you most be craving? We asked a few of the athletes the question.
Manu Nübel (GER1), who literally hiked all night last night say the thing he is looking forward to the most is to sleep in his own bed. He is also really excited about meeting all of the other athletes in Zell am See this evening, swimming in the lake and generally just relaxing.
Paul Guschlbauer admits he is feeling "a little tired" too. These guys are the masters of understatement, or super-humans. Maybe both! After 11:30 he is looking forward to, "sitting down and chilling. Just stopping!" He says this race has taken so much longer than it could have, and that takes so much extra energy. "It's fun though. I like it!"
Michal Gierlach (POL) says he is looking forward to just chilling and resting when 11:30 rolls around. "And getting my legs in water so they can recover fast". He says actually he does not feel so bad. "Four years ago was much worse!"
Tom de Dorlodot spent last night in a refuge up on a ridge to the west of lake Como. He knew the place from previous X-Alps but unfortunately when he arrived late last night they had already closed the kitchen. Last night's dinner was some bread and cheese he had with him, so he's looking forward to some decent food at the end of the race!
For Steve Bramfitt (GBR), it is hanging out with his team that he is most looking forward to. "They have been awesome!" he said. "They have the hard job … I just hike, fly, eat, sleep, hike, fly… repeat. They have the hard job, looking after me."
They only have just over an hour left to push their bodies to the max, and then all of these wishes can be fulfilled!
Follow the final hour of racing on Live Tracking!