So far, the day has been slow to get started. We've seen rain at the back and low cloud at the front.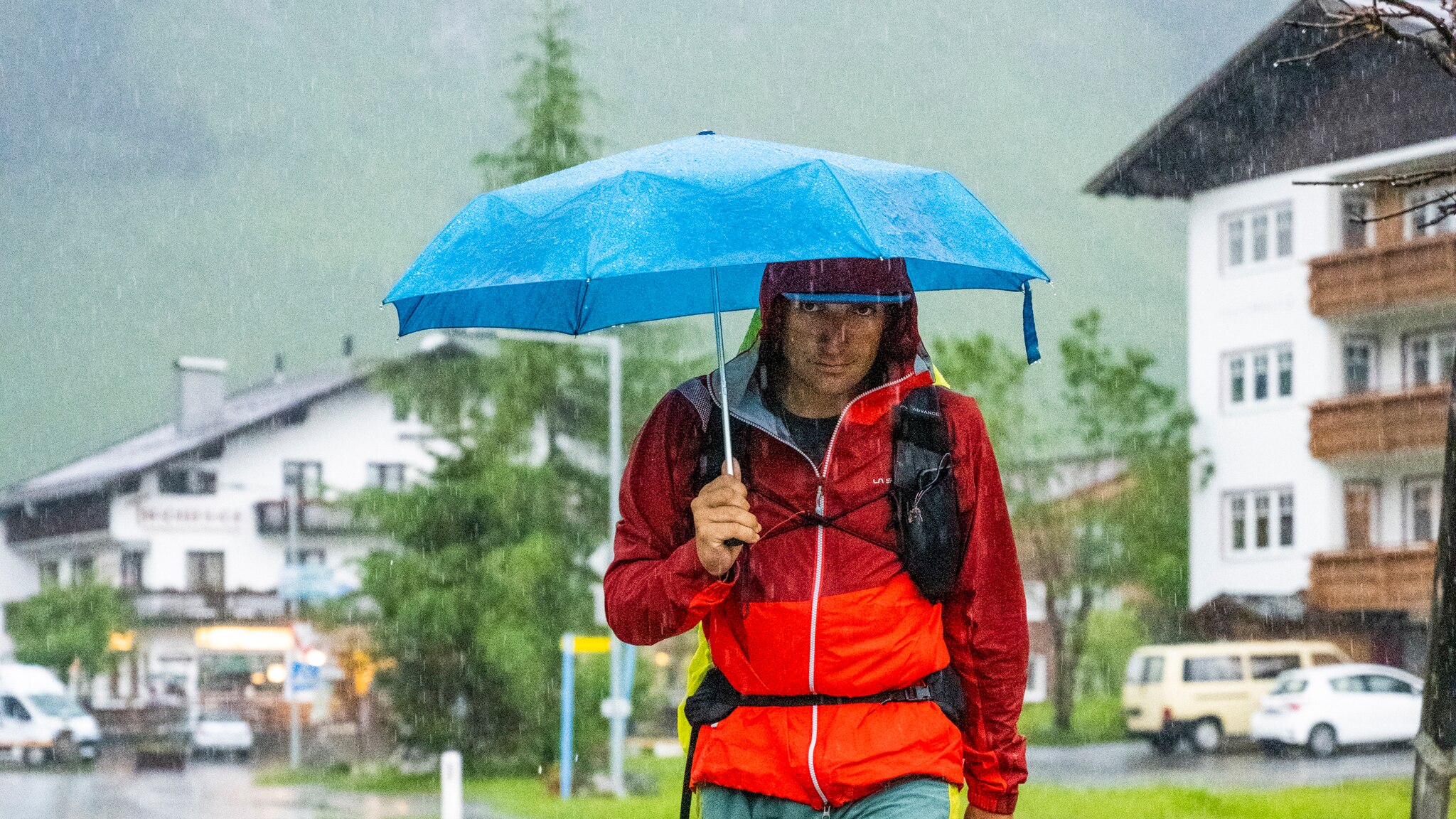 This morning, the forecast looked a bit better than yesterday, with some thermals expected to make flying possible.
That would help the athletes in the front tremendously, because they still have 80km to go to the next Turnpoint Dent d'Oche. And that is a special turnpoint that they have to go around the peak of this 2,221m high mountain via the north side.
If the athletes can't fly, then that is a major detour on foot. Again.
However, even though the skies were blue this morning at Turnpoint 7 Fiesch - Aletsch Arena and athletes have hiked up the flanks of the magnificent Jungfrau and Eiger mountain range, there was no flying to be had for a long time.
Chrigel Maurer (SUI1) and Benoît Outters (FRA2) pulled ahead of Maxime Pinot (FRA1) and Patrick von Känel (SUI2) by managing a long glide into the town of Visp.
All hiked up again to about 1900m but then had to wait for the low cloud to lift. Luckily, that has happened now around midday, and all four are flying. The low cloud is alos affecting the ones chasing after the leaders, including Paul Guschlbauer (AUT1), although he also managed a glide from the Furka pass down into the Rhône valley.
In mid-pack, conditions have been wet still. Athletes including Tommy Friedrich (AUT3) are managing glides but are also walking in the rain. Spirits are still high though, and they keep pushing.
Weather conditions are expected to be flyable for a few hours, until thunderstorms develop in Switzerland.

Follow the field on Live Tracking!