20 years of Red Bull X-Alps
2023 is the year Red Bull X-Alps celebrates its 20th anniversary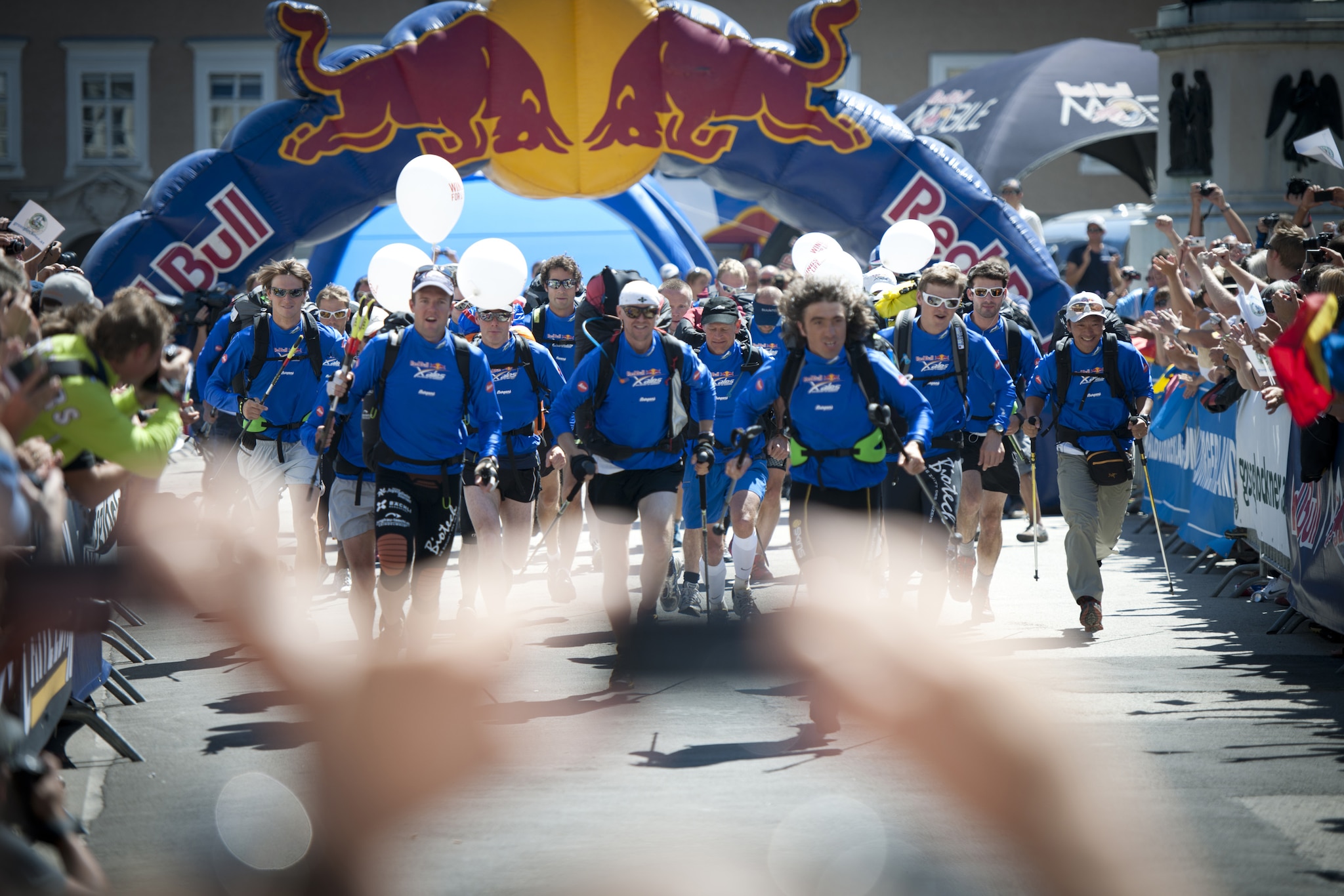 Every anniversary deserves a celebration. This year is particularly special as it's the 20th anniversary of the first ever race, which launched from the slopes of Austria's Dachstein mountain in 2003.
Just 17 athletes took part, and between the start and the finish in Monaco, there was just one Turnpoint – Verbier. Kaspar Henny took the win, completing the journey in 11 days, 22 hours and 55 minutes.
Over the coming weeks we'll be sharing various stories from the early days with some of the race's legendary figures. If you haven't already seen, check out our interview with Toma Coconea, the only athlete who has competed in all ten editions.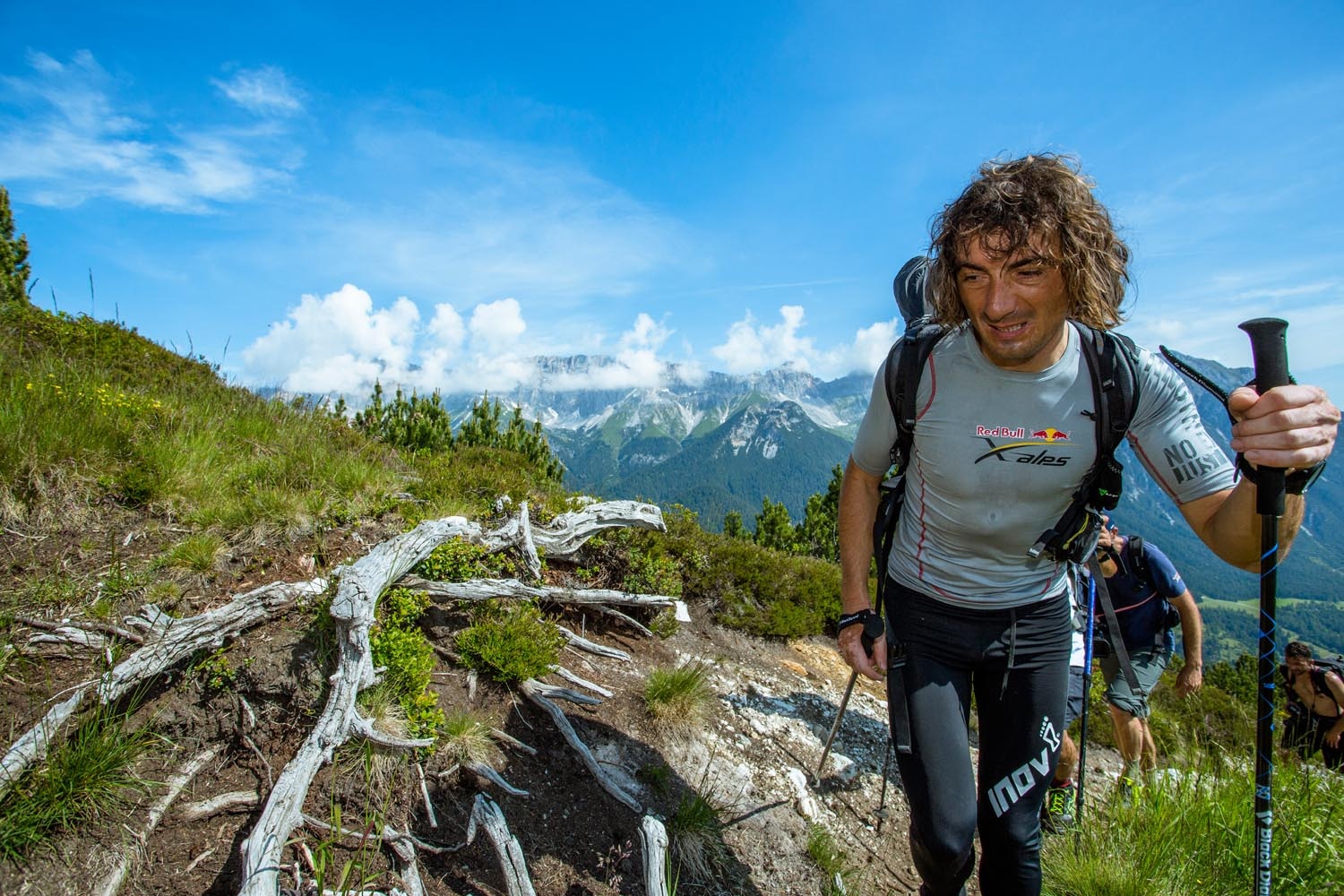 He tells us about that first ever race. "I was a bit confused in my orientation. I had a bag full of maps, I was navigating and following the sun if needed!"
Tom de Dorlodot is not far behind Coconea, having competed in eight editions. "It has really changed over the years," he tells us. "I remember in 2007 some of the athletes came in their typical flying kit with massive 12kg harnesses thinking they would fly the whole way. Some guys had tents and sleeping bags packed. It's a different game now – your backpack is 6kg."
In the early editions there was no mandatory rest period – that was introduced in 2011 – athletes could keep going 24/7. But the pace was much slower and athletes would have more rest stops. "Today we're going much faster," Tom adds. "Everyone is more professional. The level is so intense."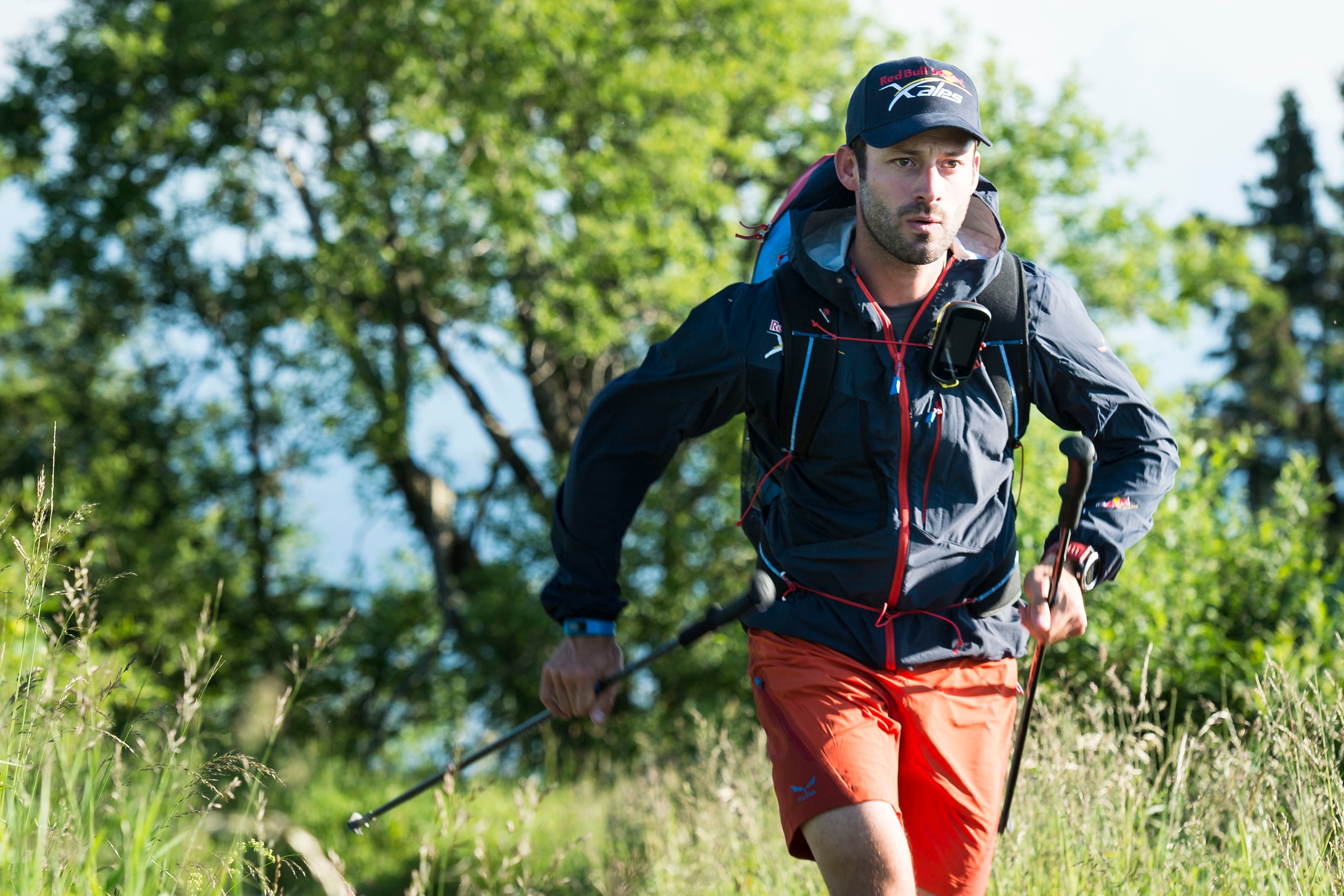 Red Bull X-Alps was the brainchild of race mastermind Hannes Arch, the adventurer, BASE jumper, climber and pilot who tragically died in a helicopter crash in 2016. He came up with the idea for the race and together with Ulrich Grill, they launched it in 2003.
"We hoped it would take off, but never imagined the race would grow into the leading event that it has become today," Grill says. "In 2003 there was no hike and fly!"
He adds: "When I think back 20 years, what comes to mind is the technology and equipment, everything was super heavy, but also athletes' performance. In terms of their endurance, physical and mental abilities, that has evolved tremendously over the years."
It is the performance of the athletes of course that is ultimately what makes the race so unique and special. There have been no shortage of incredible moments over the years – from ground-breaking flights (like Chrigel's day eight magic move in 2021), to impossible feats of endurance such as Toma Coconea running for 30 hours nonstop across Switzerland in 2007.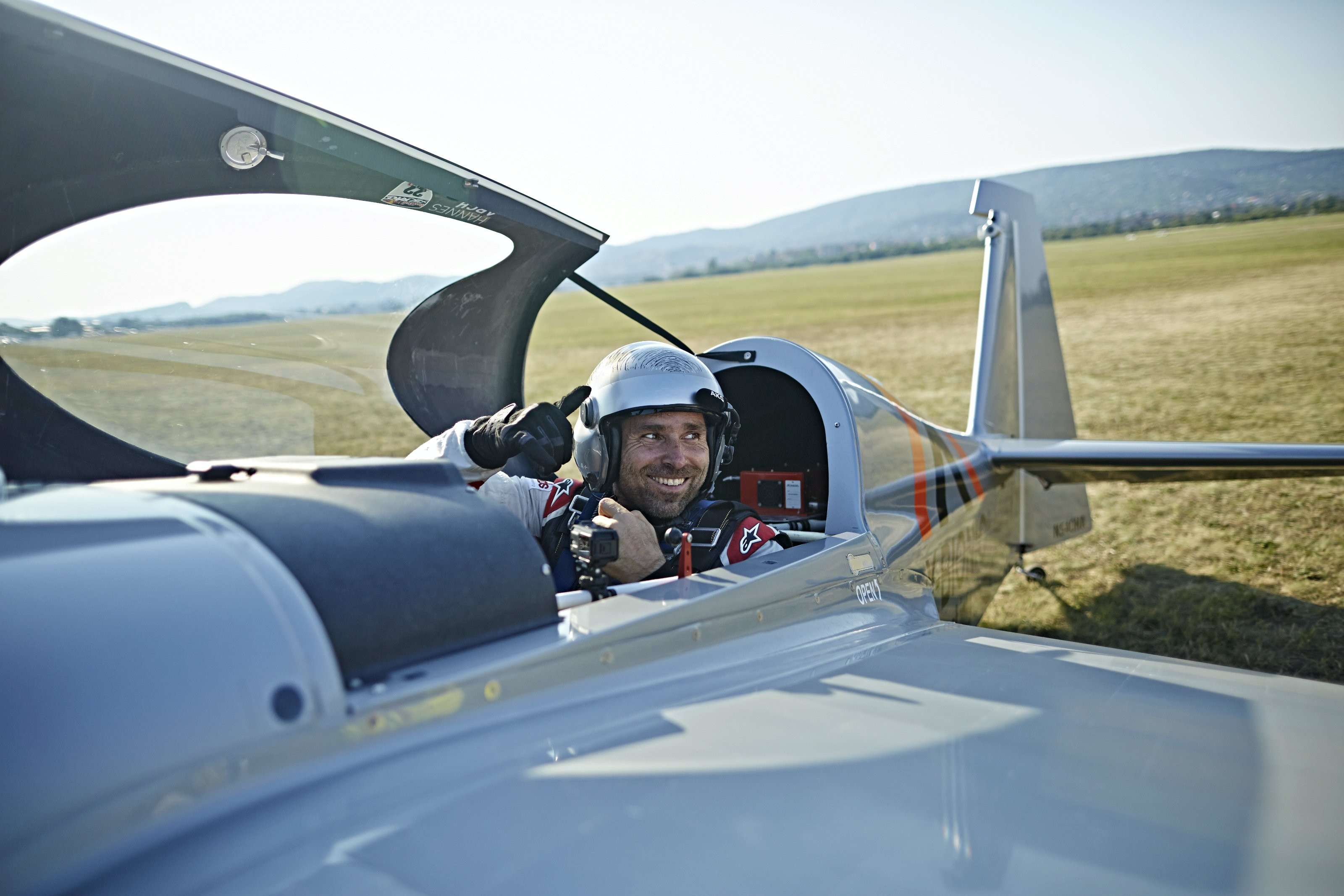 Read more on the race's greatest moves here.
There have also been many funny, comical and crazy moments from the race's history, from Stephan Gruber landing in the garden of Princess Stephanie of Monaco, coming face to face with an elephant – and an armed security guard, to Gavin McClurg being served cat food by his supporters, to Manuel Nübel finding himself under fire from flying water bottles from the peloton of the Tour de Switzerland. Read more about that here.
There are also hundreds of stories of fans coming to the rescue of athletes, finding them in the middle of nowhere, giving them beds for the night, a place to dry their gliders, fresh food or just some emotional support.
Be sure to let us know what your favorite moments are from the race's history.
Top image © zooom / Markus Berger