Athletes have spent months training and are making the final preparations ahead of the Prologue on June 8, but are YOU ready for the world's toughest adventure race? Here's our handy checklist for getting prepped.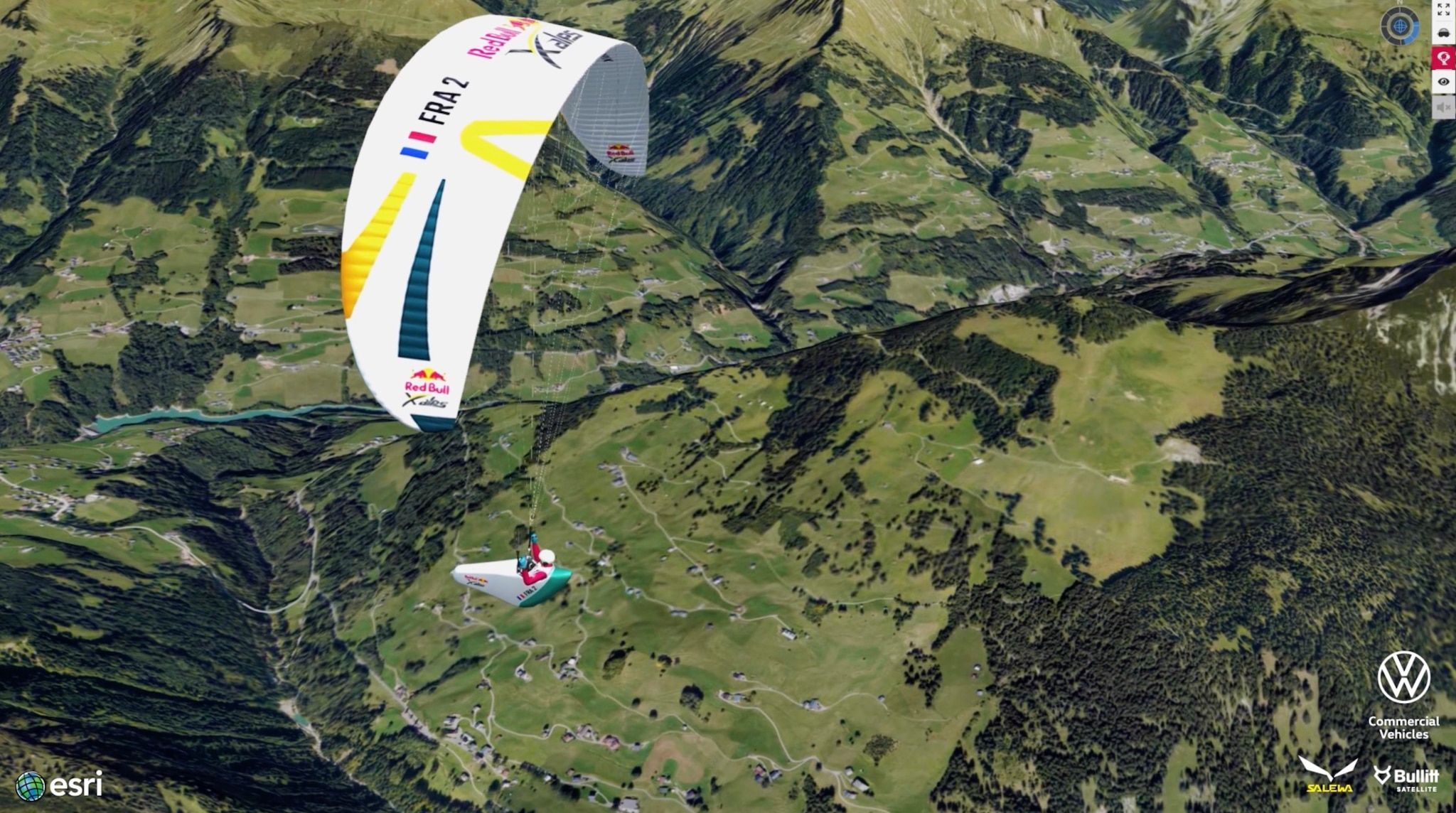 Annual leave booked?
Have you blocked out the dates June 11 to June 23 and told your boss you're completely OOO? Well done, you're a true Red Bull X-Alps fan. Couldn't take the time off? No matter, there are still ways to follow all the action, even at work.
Watch in person
Remember 2021 and all those social distancing rules? This is really the first time since 2019 that you can properly experience all the joyous craziness of the race start as athletes race to get into the air. The Prologue in Kirchberg and the new start location in Kitzbühel both promise to be a great center of action – especially the top of the Hahnenkamm. But all eight Turnpoints with signboards will be great hubs of excitement for fans throughout the race. Check them out here.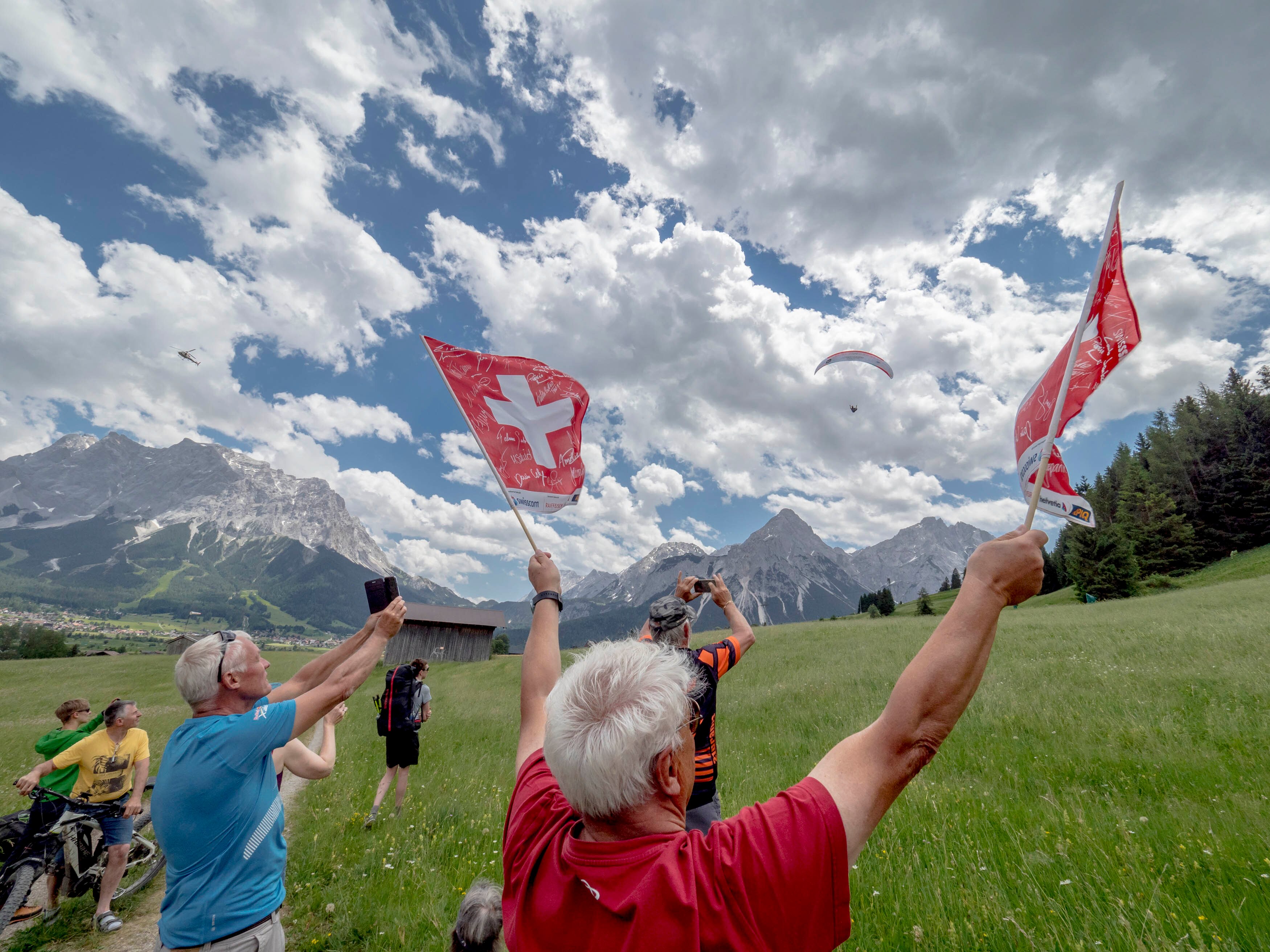 Order that second screen
Can't be there in person? No problem – but you do need to upgrade your viewing station. Have you got a second screen? Have you thought about a third? You need at least one for the Live Tracking overview, showing all athletes. We love first person view – and this edition it's better than ever – so you'll definitely want a screen showing your favorite athlete's point of view. Watch this to see Live Tracking explained
Get your VR goggles
For the most immersive experience possible, put on some goggles and check out the virtual reality view for a real taste of what it's like to fly across the Alps.
Set up social media
We'll be sharing all of the best action on our social channels. Head to Instagram for the most exciting reels and photos from our teams of videographers and photographers – and athletes. Facebook meanwhile is the place to go for our live coverage with Tarquin Cooper and Gavin McClurg as well as other content. They will give morning updates on Facebook at 08:30 and 9.30 from different areas of the race – on the ground and even from the air if conditions allow. At midday join them for a live call on Instagram where they'll discuss how the day is developing. Then at 21:00 there will be a live news show wrapping up the best of the day's action.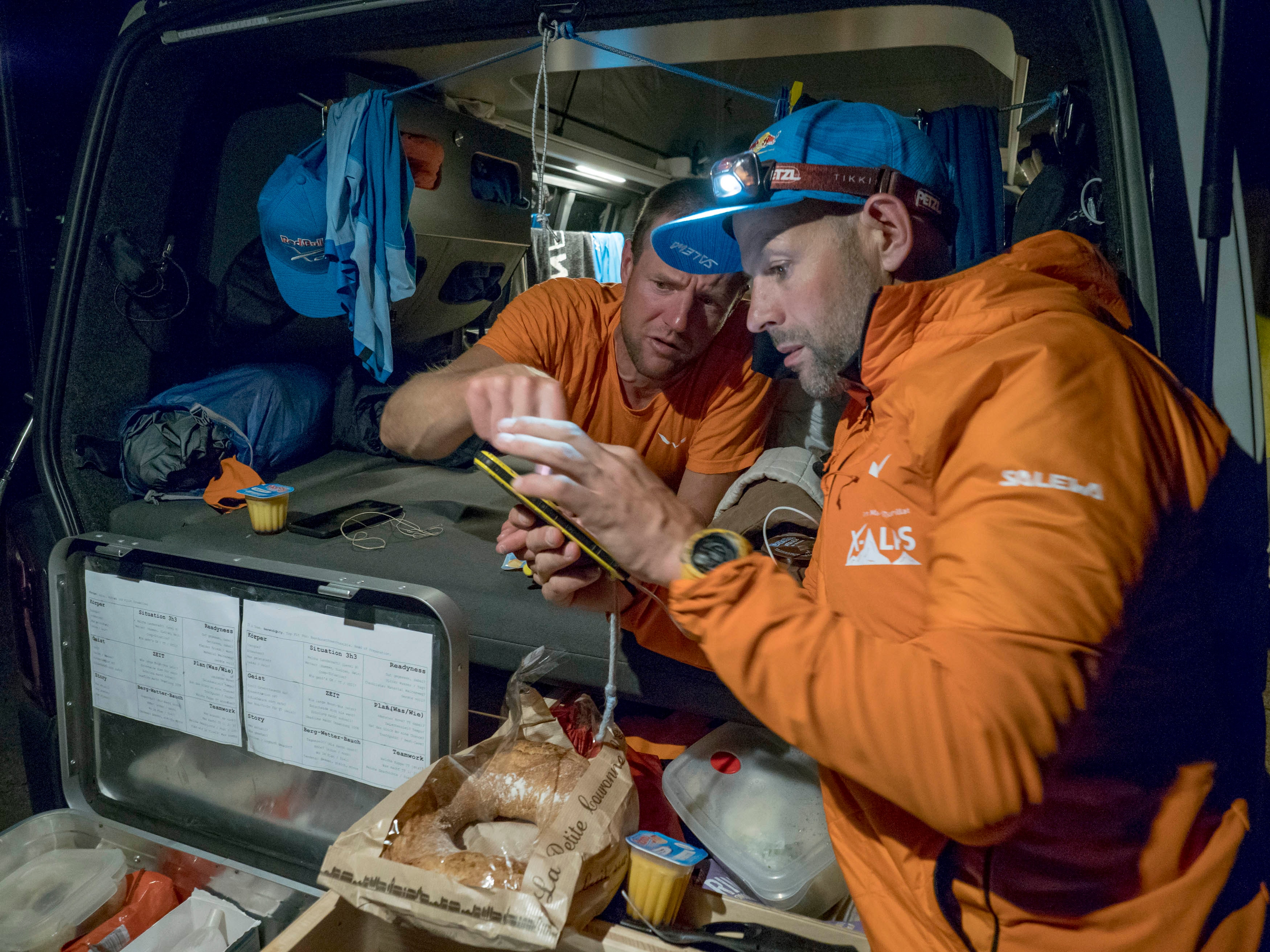 Bookmark the browsers
The hub for all content is of course Live Tracking. Not only is this the portal to following the race. It's also home to a newsfeed that's updated every 15 minutes as well as social media content from the athletes. Set your other browsers to our social accounts (see above).
Join the conversation
We love to hear your comments and questions so be sure to keep them coming during the race. Even if we don't respond directly we're aware of everything coming in and appreciate your observations.
Stock up the fridge
You know you can't leave Live Tracking – so make sure your fridge is full before the race starts. Athletes can expect to burn up to 6,000 calories a day. For fans it's not so much as that, but it can be exhausting trying to keep up with all the action, writing comments, so you'll need plenty of snacks and drinks to stay hydrated.
Get some sleep
You're going to need it. Race hours now run from 04:00 until 23:00 with athletes choosing when they stop for the mandatory seven-hour rest. For fans, it will be relentless. See the new rule changes around the minimum rest period here.
There's just a week left until everything kicks off with the one-day Prologue on June 8, still time to get prepared. Good luck, and we'll see you on the start line.
Top image © LIVE TRACKING