"It's the one I enjoyed the most"
Tom de Dorlodot reveals why his 9th Red Bull X-Alps was the most fun, but why he didn't enjoy the via ferrata and how he sees the race evolving in the future.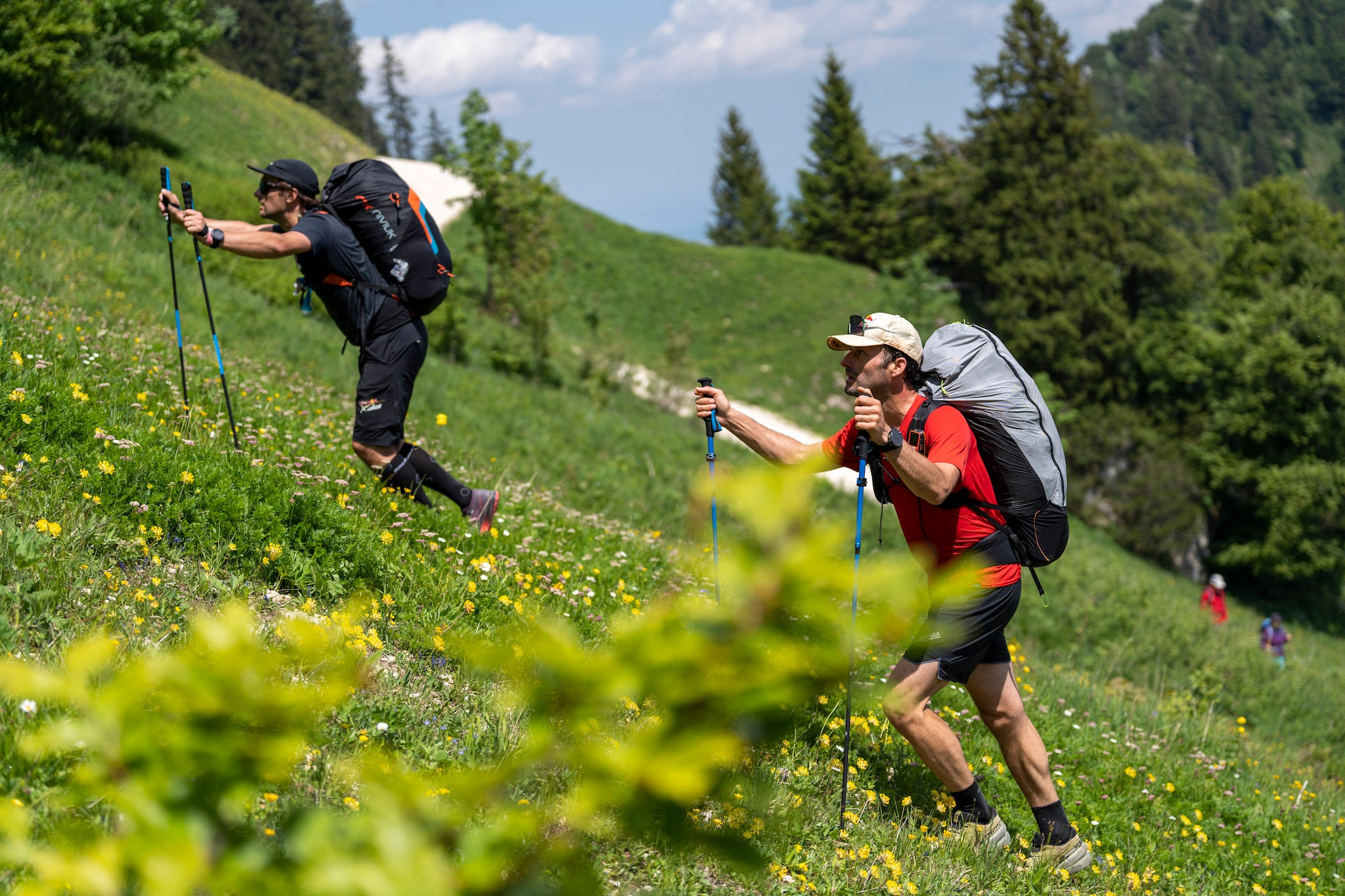 How will you remember this edition?
Of all the races I've done, it was for me the one I enjoyed the most. The flying was incredible, and being able to do three flights over 200km was next level. Epic sceneries, epic flying, really high level and also it was fast!
What was your best moment?
I really enjoyed the first day. We all thought that nothing was gonna work. We've had other starts like that from Gaisberg in the past where it looks like it's gonna rain all day and there are clouds all around, but then boom, the magic happens. And when you fly with 30 of the best paragliding pilots on earth it really makes a difference. And I never thought we were gonna fly so much. We did almost 150km that day. That was massive. And I did most of the flying with Chrigel and the guys in front. It was great for me to be there and to feel that we could push and be in front. That was was a good feeling and it got me confident for the next days.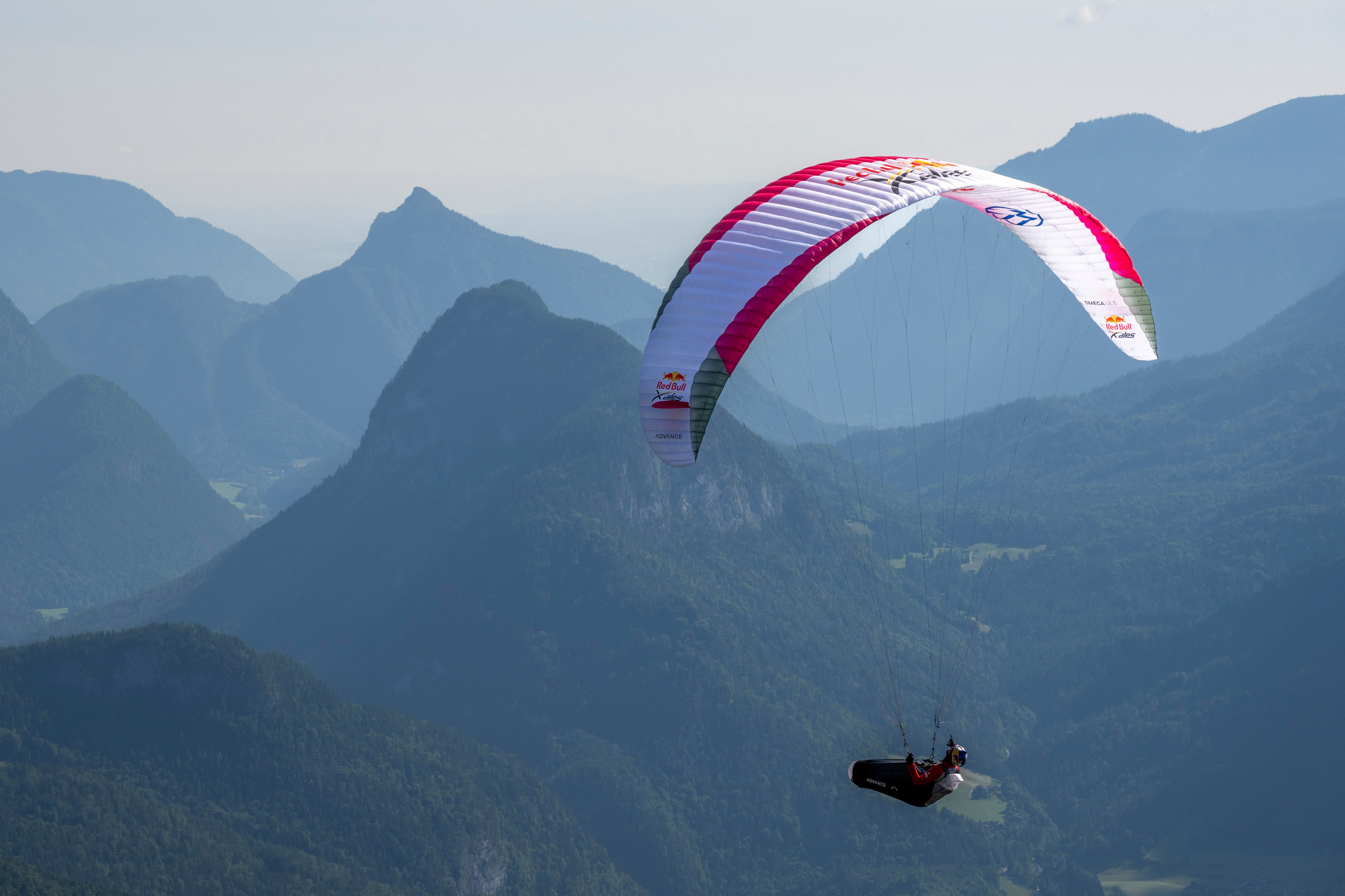 What were the worst moments?
I would say around the fourth day we got caught in the rain just behind the group in front. So the leaders were just 20km in front, and we were following. But then they flew past a thunderstorm and we got caught in it. I landed on top of a mountain and then decided to stay up there and lost quite a lot of time. It kept on raining and then I took off and it rained some more! So yeah, I played it safe and I'm happy for that, but I saw the leaders escape and that was painful and I never saw them again.
What's the number one thing you've learned from all your Red Bull X-Alps experiences?
I would say probably don't rush. If you want to be fast, you have to go slow. That doesn't mean you have to walk slow or fly slow, but it means that you have to think. You have to stop for a moment. You have to have a clear strategy. Many people rush into the next thing too rapidly and then they take the wrong decision and it costs a lot more than time. I would say focus on flying, don't rush, be smart and stay fit and healthy.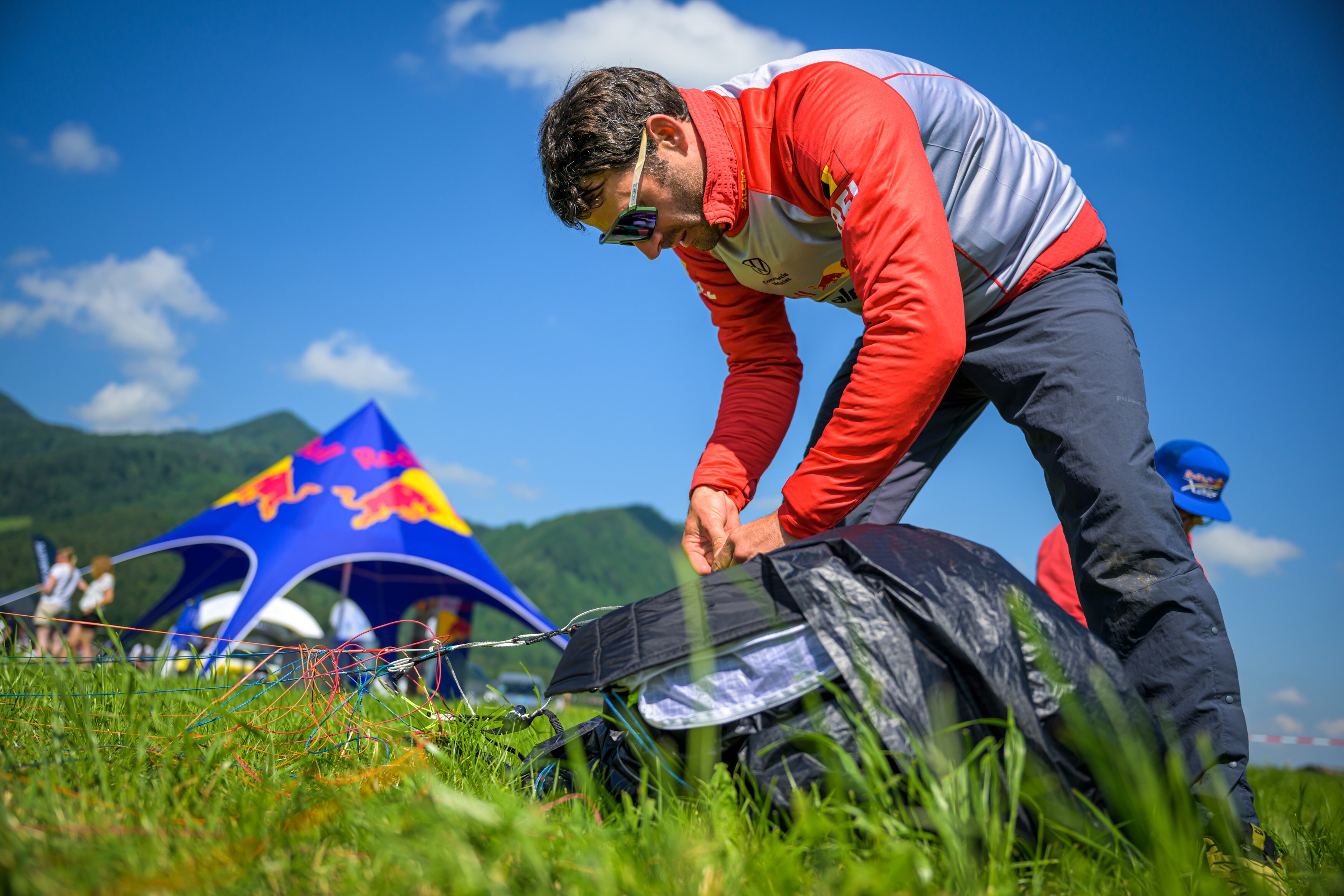 "I was really amazed about everyone's flying"
What did you make of the standard of athletes this year?
I was really amazed about everyone's flying. I think on every aspect, the gliders fly better, the pack is lighter the teams are more organized, everyone is more professional. So what really amazed me is that on days that for example, where we flew from Niesen and I took the lead there that day. I basically left the guys behind, we were a big group and then they caught up with me and at the end of the day we had flown I think 200km, maybe more. And everyone was in a cylinder of 5km at the end of the day! And we had all flown different lines. And that was very interesting to see – everyone was using the day at its full potential and the gliders are at their full potential and the athletes are at their full potential. And after seven days, it was incredible to see everyone was so close.
How long will you keep doing the race?
Well, as long as I enjoy it. I'm still quite young. I'm younger than Chrigel and he still wins. The next one is number ten for me. It's gonna be very special and it's super exciting.
What's next for you?
The next two years are packed with adventures and I will be doing a lot of hike and fly and a lot of physical training, so I should be fit and ready for the next edition and hopefully will get back stronger and make it into the top ten. That would be really nice to be in the top ten for my tenth edition, and I think that's totally reachable. So yeah, let's prepare for that.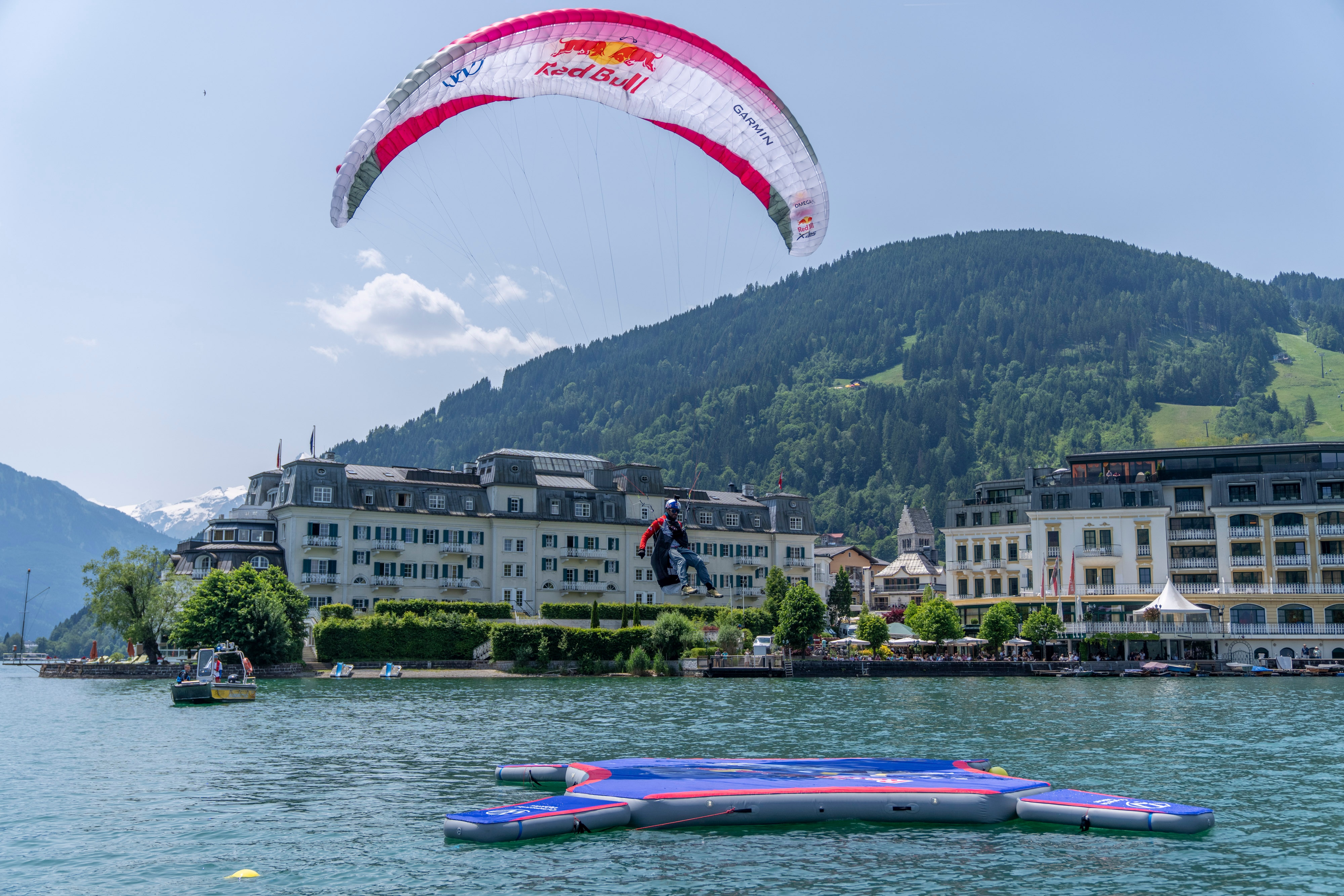 "I'd like to see more female athletes"
How do you see the race evolving?
Athletes will keep living the same type of adventures. Obviously the athletes would always like to see more flying than hiking because that's when you see the magic happening. When you see flights like Damien Lacaze's 266km. It's nice when it's still possible. We might see a 300km flight one day but not if we have to land everywhere, and not if we have to do via ferratas. I didn't really like the via ferrata because I got lost there – there was no mountain guide – and it cost me a lot of time.
I would also like to see more female athletes. I could also be interesting to maybe see even more athletes. But I think the route is long enough! It's 1,200km which is very long and we keep doing it faster, but we're pushing a lot. It's very demanding. I think it would be nice to have maybe one every year, with the Red Bull X-Alps and another one somewhere else like the Pyrenees, maybe a smaller distance. Sooner or later we may see Chrigel is not gonna win next time. Who knows? It will be interesting to see who beats him.
Top image © zooom / Lukas Pilz