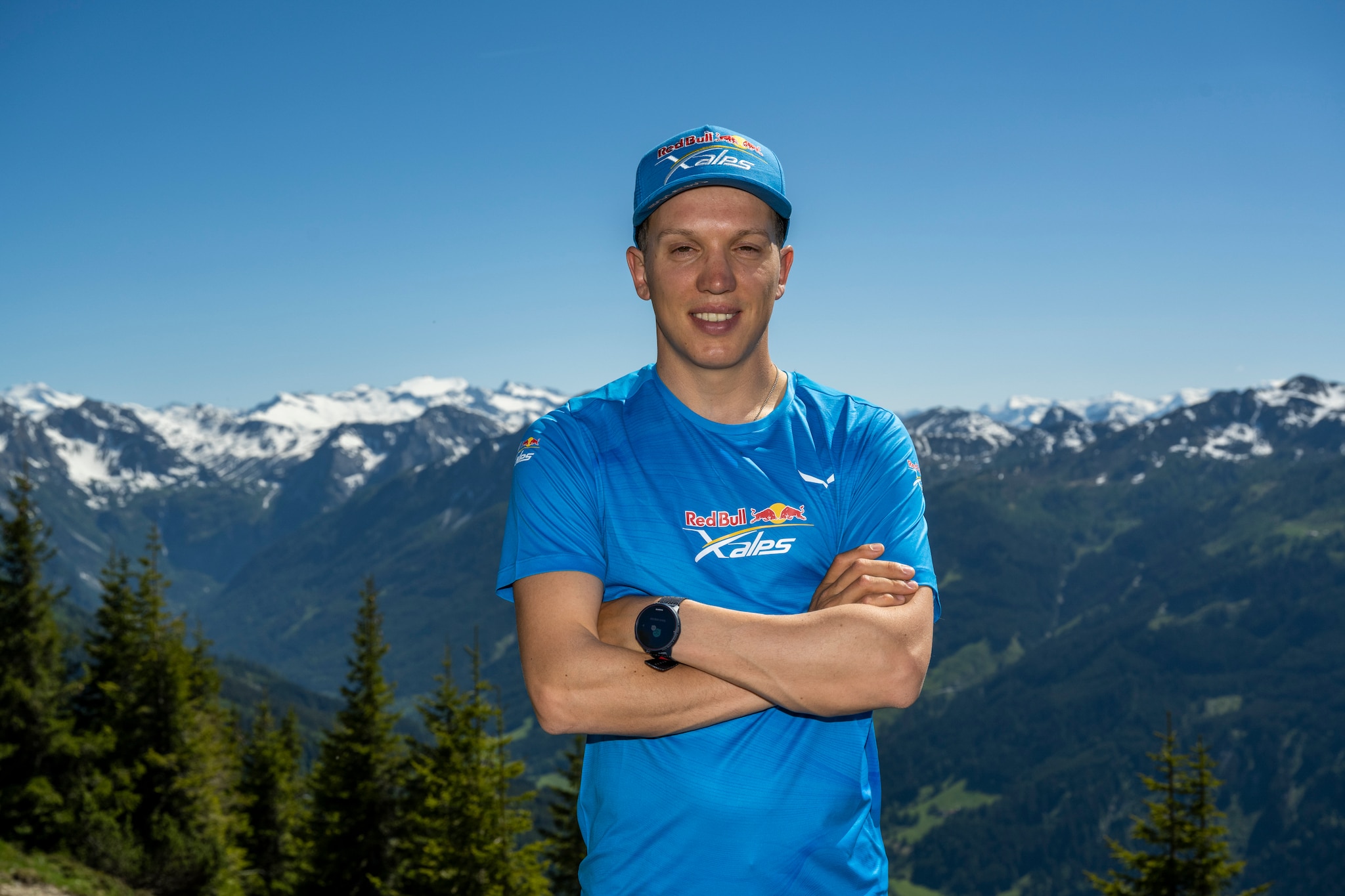 dtg

-- km

height

-- m

speed

-- km/h

heart beat

-- bpm
ITA2
Nationality:

Italy

Date of birth:

05 October 1993

Profession:

Timberman

Supporter:

Christian Moser

Sponsors:

Advance -Facchini Physio/Trainig- Smith- Reboots
When and why did you begin paragliding?2010, it was always my dream to fly like a bird.
Do you paraglide competitively? List rankings and events.Red Bull X-Alps 2017 (13th) Dolomiti Superfly 2018 (1st) Red Bull X-Alps 2019 (13th)
What is your mountaineering experience?Many via ferratas in the Dolomites by my home.
What is your paragliding experience?Red Bull X-Alps 2017/2019 Paragliding Worldcup Italien League boardairrace Dolomiti Superfly Cross-country
What is your adventure racing / endurance sport experience?Red Bull X-Alps Hike & Fly World Record 12096 hm in 22h Ultra Sky Race Südtirol 121 km 7554 hm
What does your typical training week consist of?5 Days speedhike and flying cross-country. 2 Days cross-country flying. Road biking, skimountaineering or cross-country skiing.
What are your best and worst adventure / flying moments?I had many good moments during my cross-country flights. My accident by strong wind flying.
What are the sporting moments you are most proud of?Paragliding Worldcup Spain Ager was a good moment. Red Bull X-Alps Participant 2017/2019. Dolomiti Superfly 1st place. Hike & Fly World Record 2018 12069hm.
Have you competed in Red Bull X-Alps before and if so, when?2017 and 2019.
What appeals to you about Red Bull X-Alps?The adventure of flying and hiking in the Alps in many different countries.
What will be your strategy during the race?Fly fast and safe and never give up.
Why do you think you will make it to the finish?I never give UP!
What scares you the most about the event?1 week of rain.
Have you ever done anything of this magnitude before?Red Bull X-Alps 2017-2019.
Glider make and modelAdvance Omega Xalps 4
Harness make and modelAdvance Lighness Xalps