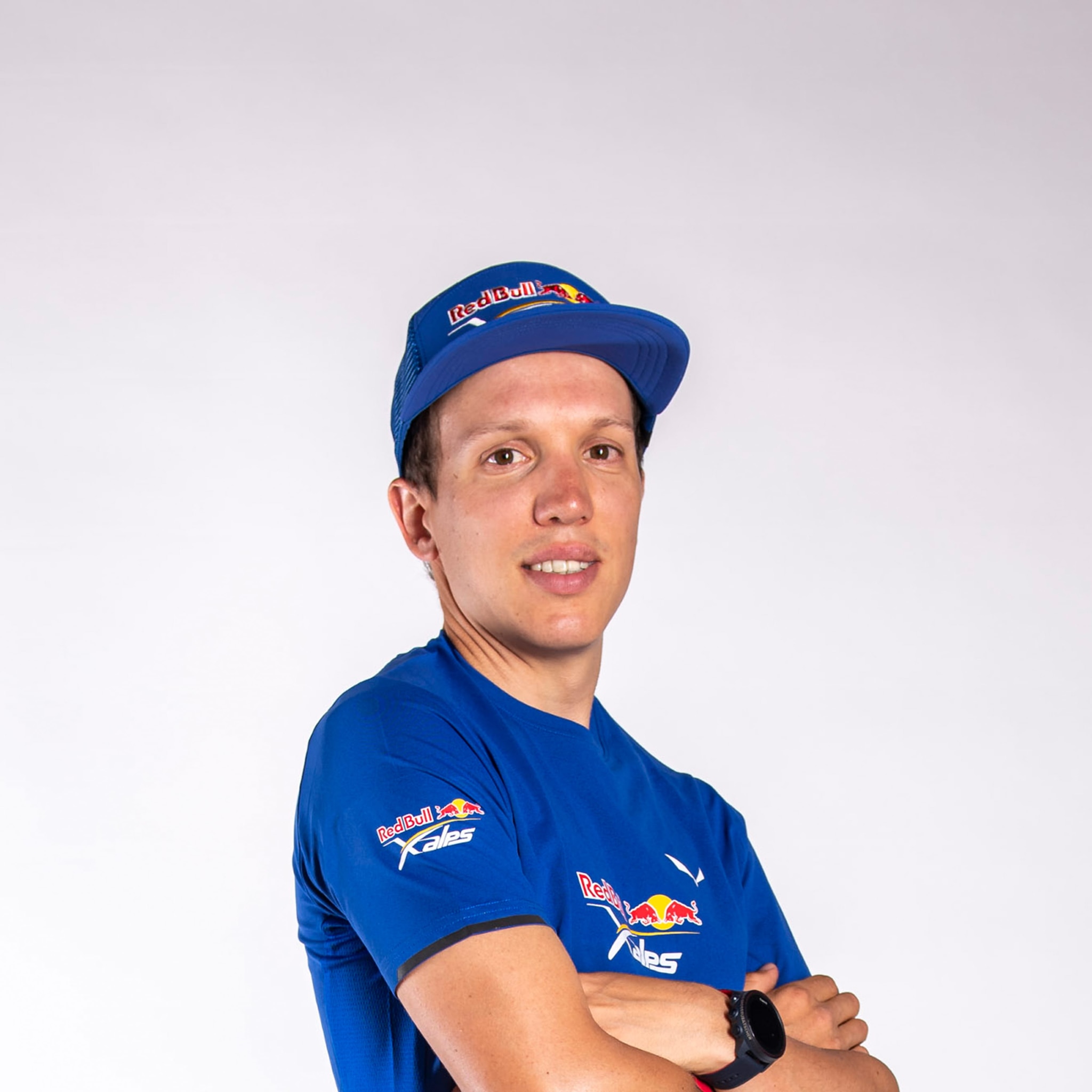 dtg

-- km

height

-- m

speed

-- km/h

heart beat

-- bpm
ITA1
Nationality:

Italy

Date of birth:

05 October 1993

Profession:

Carpenter

Supporter:

Christian Manuel Moser

Glider:

Advance Omega XA 5

Harness:

Advance lightness 3 X-Alps

Sponsors:

Advance, Watchsome.it, Facchini physio training
How many years have you been paragliding?13 years
List your paragliding achievements, both competitions and personal adventures3x Red Bull X-Alps athlete, 2x Dolomiti Super Fly, Boardairrace, some World Cups, Italian Championships
Who makes the perfect supporter?The supporter should be someone who is good at everything, especially endurance
Why do you want to do the race again?It's an addiction
Entry is never guaranteed (unless you made the podium or goal). Why should you be in the race again?It would be a great honor to compete a fourth time against the best of the best. I would love to wake up every day with a rush of adrenaline at the 20th anniversary of Red Bull X-Alps.
Were you happy with your last performance?I was super happy with my performance.
What do you enjoy about the race?The adventure to hike and fly in the Alps.