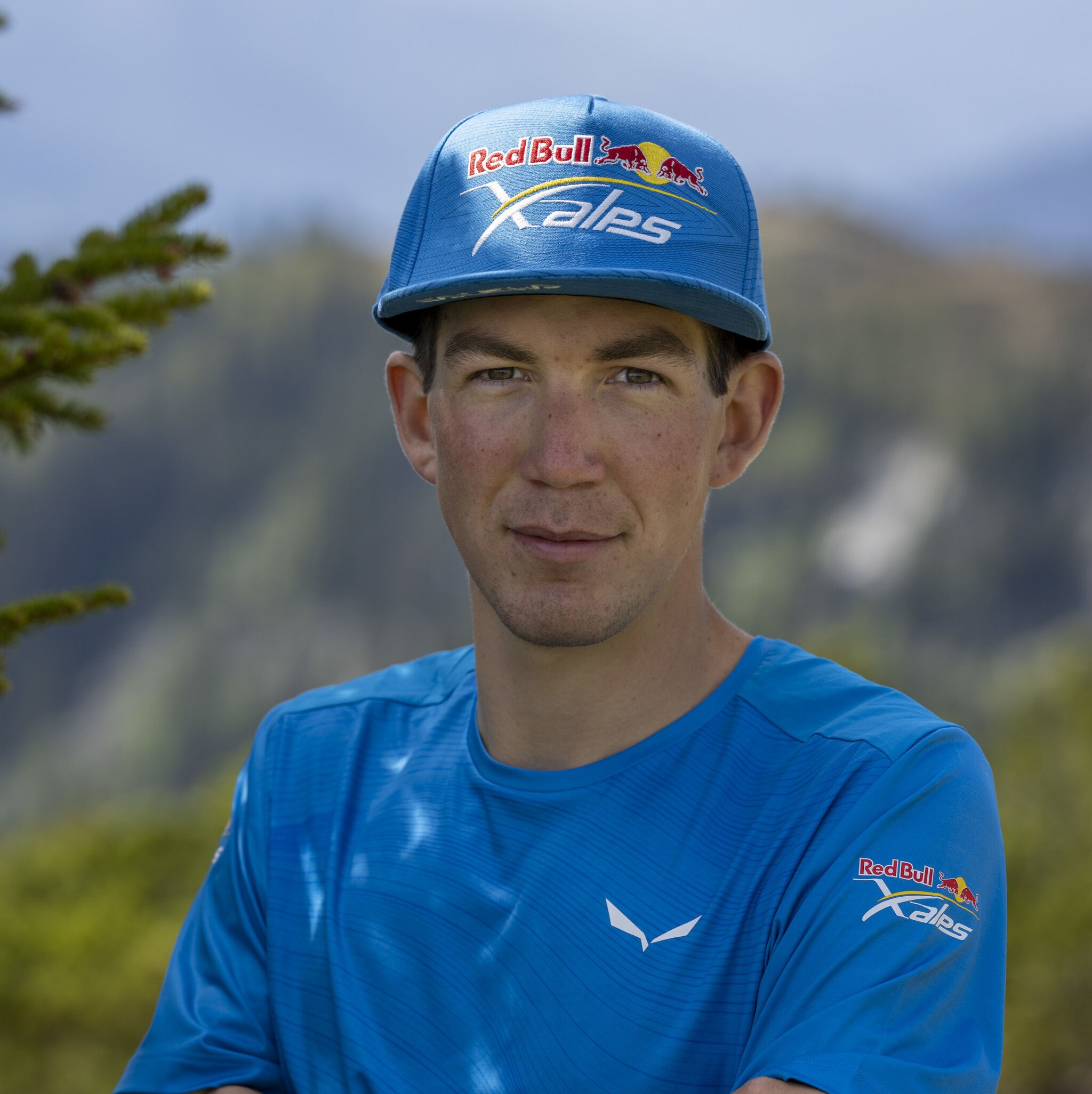 dtg

-- km

height

-- m

speed

-- km/h

heart beat

-- bpm
AUT3
Nationality:

Austria

Date of birth:

16 May 2001

Profession:

Flying Teacher

Supporter:

Amo Flitsch

Sponsors:

Salewa, skywalk Paragliders, Friesi´s Bikery, Julbo eyewear
When and why did you begin paragliding?Actually, I grew up with paragliding because my dad has a flying school in Graz. When I was five years old, he took me to our first tandem flight. Afterwards he let me train with a little speedglider on the ground. My first "real" flight was in 2012 when I was eleven years old and since then, I haven't really spend that long without flying.
Do you paraglide competitively? List rankings and events.Eigertour 2020, 3rd place Bordairrace Chiemsee 2019, 1st place Bordairrace 2019, Overall 3rd Dolomitenmann 2019, 4th place Rise and Fall 2019, 2nd place Ironfly 2018, 5th place
What is your mountaineering experience?I have done several 3000 and 4000 meter peaks in the Alps during the last couple of years. For instance, I did Mont Blanc in a day this year and had the opportunity to fly down from the top. During winter, I also like to do a lot of ski mountaineering, which I like to combine with flying too.
What is your paragliding experience?I do mainly cross-country flying but also acro and competition flying, as well as speedflying. Of course, I like to use my flying skills for those who want to have such an experience of getting airborne. So I take people on tandem flights and also train beginners in courses at the paragliding school. This is a great chance to understand this sport from different perspectives and I have learnt a lot during the last years.
What is your adventure racing / endurance sport experience?I already did several hike and fly adventure races but I also do skimo and trail running races.
What does your typical training week consist of?I usually do endurance training 5 to 6 days a week and try to fly as often as the weather allows.
What are your best and worst adventure / flying moments?One of my best flying moments was my first victory at the bordairrace, Chiemsee, but finishing a race is always a really special moment. Of course there are sometimes bad moments. But that is part of the game! I fortunately have never hurt myself in paragliding so far, that's why I would say I never experienced THAT worse of a moment. And I keep my fingers crossed that this day will never come.
What are the sporting moments you are most proud of?The moments or the races I am most proud of are those where I have given everything. But for sure it's also really important to me to finish a race in a good position.
Have you competed in Red Bull X-Alps before and if so, when?Not yet.
What appeals to you about Red Bull X-Alps?I watched the Red Bull X-Alps since I was a little kid and ever since I've wanted to compete in this race. After years of training and working to get to the level that it takes to compete in this race, I'm convinced I'm ready to take on this experience.
What will be your strategy during the race?Stay safe and try to find a good balance between pushing and not pushing too hard.
Why do you think you will make it to the finish?I am highly motivated and try to improve my physical strengths every day. Most importantly, I have been working on my flying skills for the last ten years. I really feel like I can do that.
What scares you the most about the event?The dimension of the race compared to all the other existing hike and fly races.
Have you ever done anything of this magnitude before?No.
Glider make and modelskywalk Paragliders X-ALPS
Harness make and modelskywalk Paragliders RANGE X-ALPS