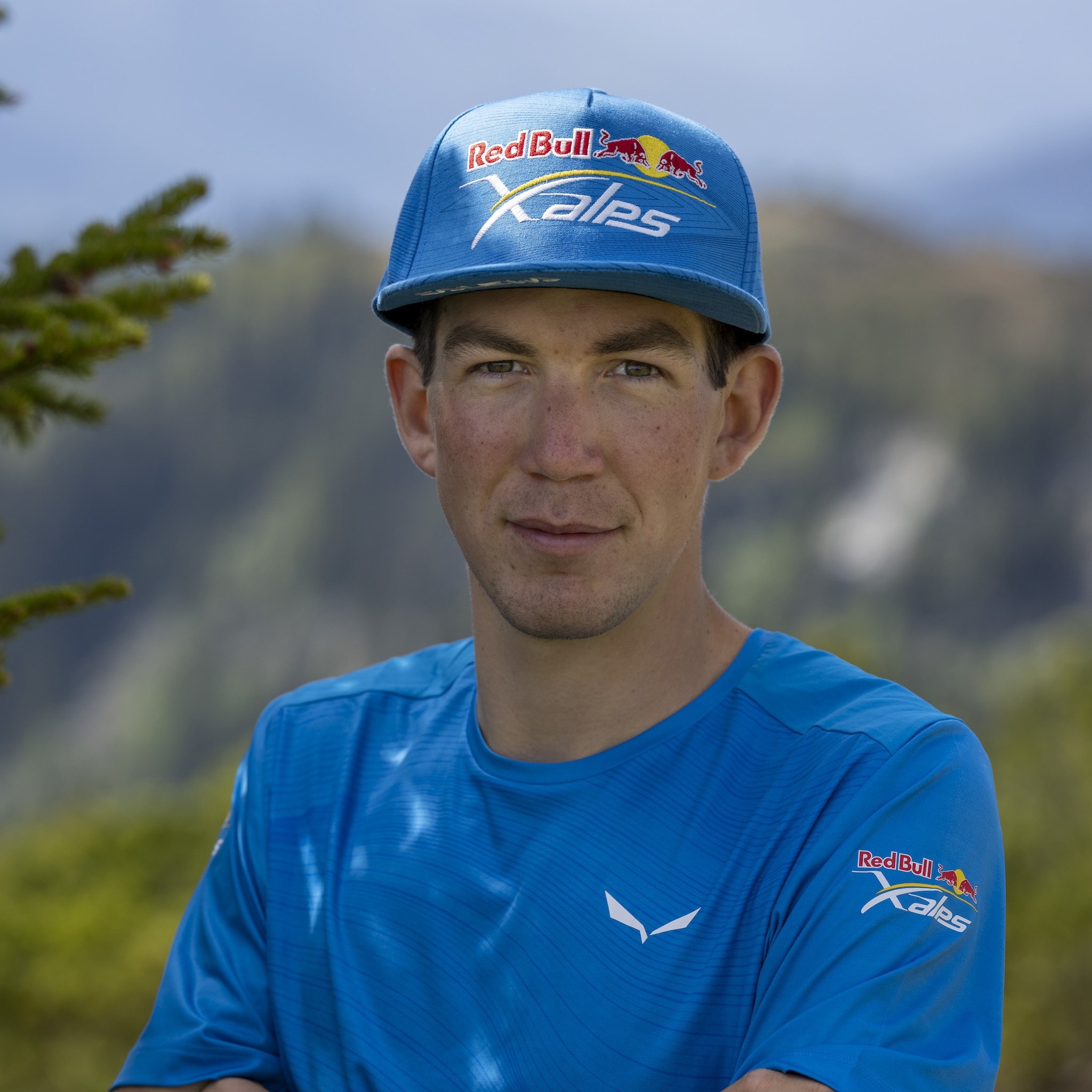 dtg

-- km

height

-- m

speed

-- km/h

heart beat

-- bpm
AUT3
Nationality:

Austria

Date of birth:

16 May 2001

Profession:

Athlete, paragliding instructor

Supporter:

Arno Flitsch

Supporter:

Markus Preiss

Glider:

Skywalk Paragliders X-Alps

Harness:

Skywalk Paragliders Range X-Alps

Sponsors:

Salewa, Skywalk Paragliders, Red Bull, Pure Encapsulations, Suunto
How many years have you been paragliding?I have been flying for about ten years
How many hours a year are you flying?Around 200 hours per year
List your paragliding achievements, both competitions and personal adventuresRed Bull X-Alps 2021, Dolomiti Super Fly 2022, Eigertour 2020/22, 250 km flight from my home mountain 2022, Ironfly 2018, Dubai Hike and Fly Championship 2021
What other adventures have you done, either races or personal projects?Several hike and fly adventures in the alps, hike and fly competitions since 2016
Who makes the ideal is your perfect supporter?Someone who helps me keep the motivation high during such a long race.
Why do you want to do the race again?Because it has always been my dream to compete in the race.
Entry is never guaranteed (unless you made the podium or goal). Why should you be in the race again?Because I have the experience to take part in the race.
Were you happy with your last performance?It was really hard for me that I had to give up the race because of an injury.
What will you do differently this time around?I will compete the race with more experience and not as a rookie anymore.
What do you enjoy about the race?To race trough the whole Alps together with my team.