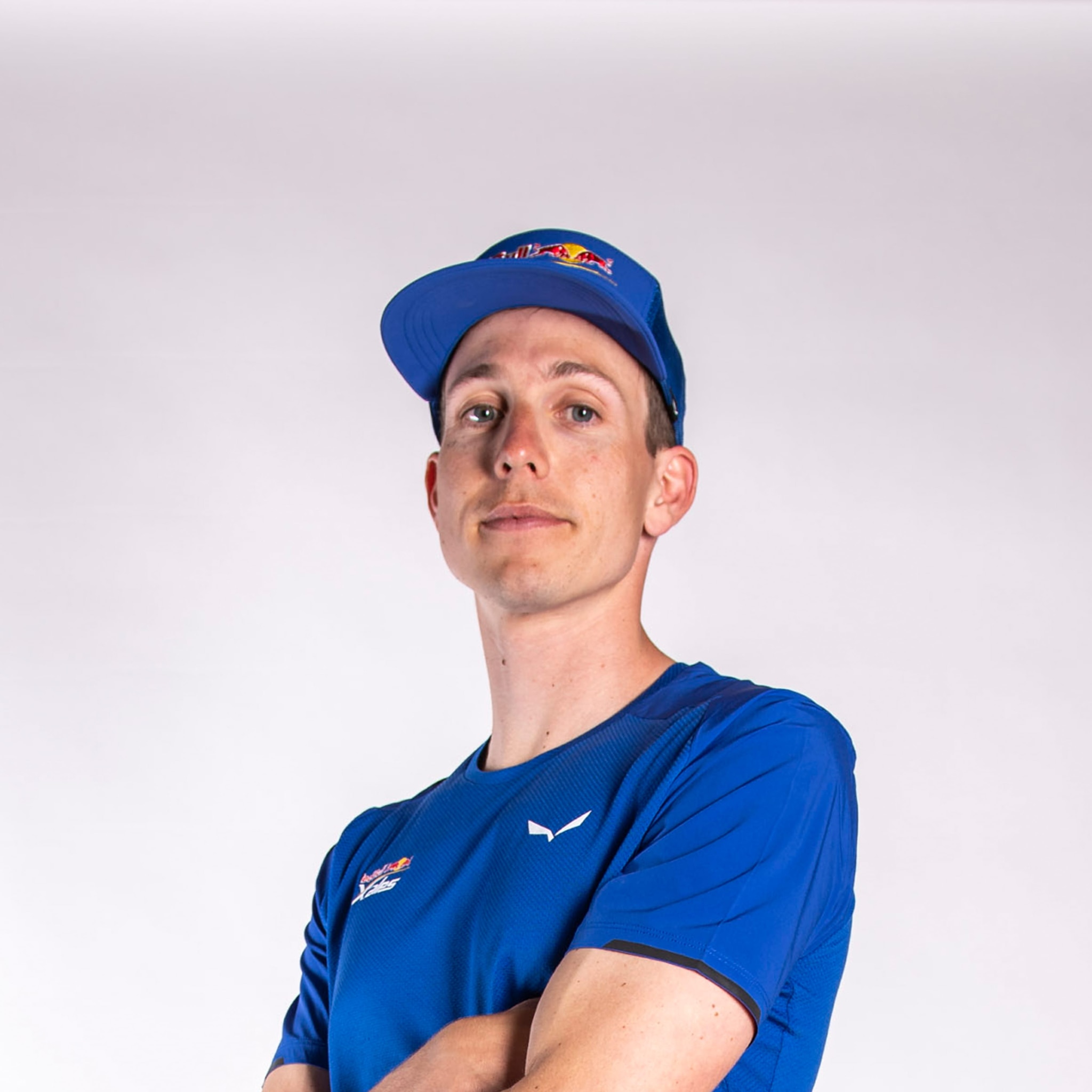 dtg

-- km

height

-- m

speed

-- km/h

heart beat

-- bpm
AUT1
Nationality:

Austria

Date of birth:

12 May 1991

Profession:

Hike and fly athlete, paragliding instructor at Flugschule Steiermark

Supporter:

Simon Volker

Glider:

Skywalk X-Alps 5

Harness:

Skywalk Range X-Alps 3

Sponsors:

Flugschule Steiermark, Salewa, Skywalk Paragliders
How many years have you been paragliding?10 Years
How many hours a year are you flying?Approximately 300 hours
List your paragliding achievements, both competitions and personal adventuresThe most outstanding are: Red Bull X-Alps 2017: 5th, Red Bull X-Alps 2019: 6th, Red Bull X-Alps 2021: 3rd, Bordairrace: Overall 2015, 2016, 2020, Dolomiti Super Fly 2022: 4th, X-Pyr 2022: 4th
What other adventures have you done, either races or personal projects?GGUT 2019 50km, several Biwak Tours across the Alps, climbed Stok Kangri (6,125m) in India, alpine multi pitch climbing
Who makes the perfect supporter?The ideal supporter knows how I will act in extreme situations and will help me to make the best out of these situations and sometimes needs to push me a little bit.
Why do you want to do the race again?Because it's the most intense hike and fly experience you can get.
Were you happy with your last performance?Yes, but in the end I could have been ten minutes faster.
What will you do differently this time around?I was very happy with my performance in the last edition, but this time I will be even better prepared.
What do you enjoy about the race?The freedom of choosing your own line.