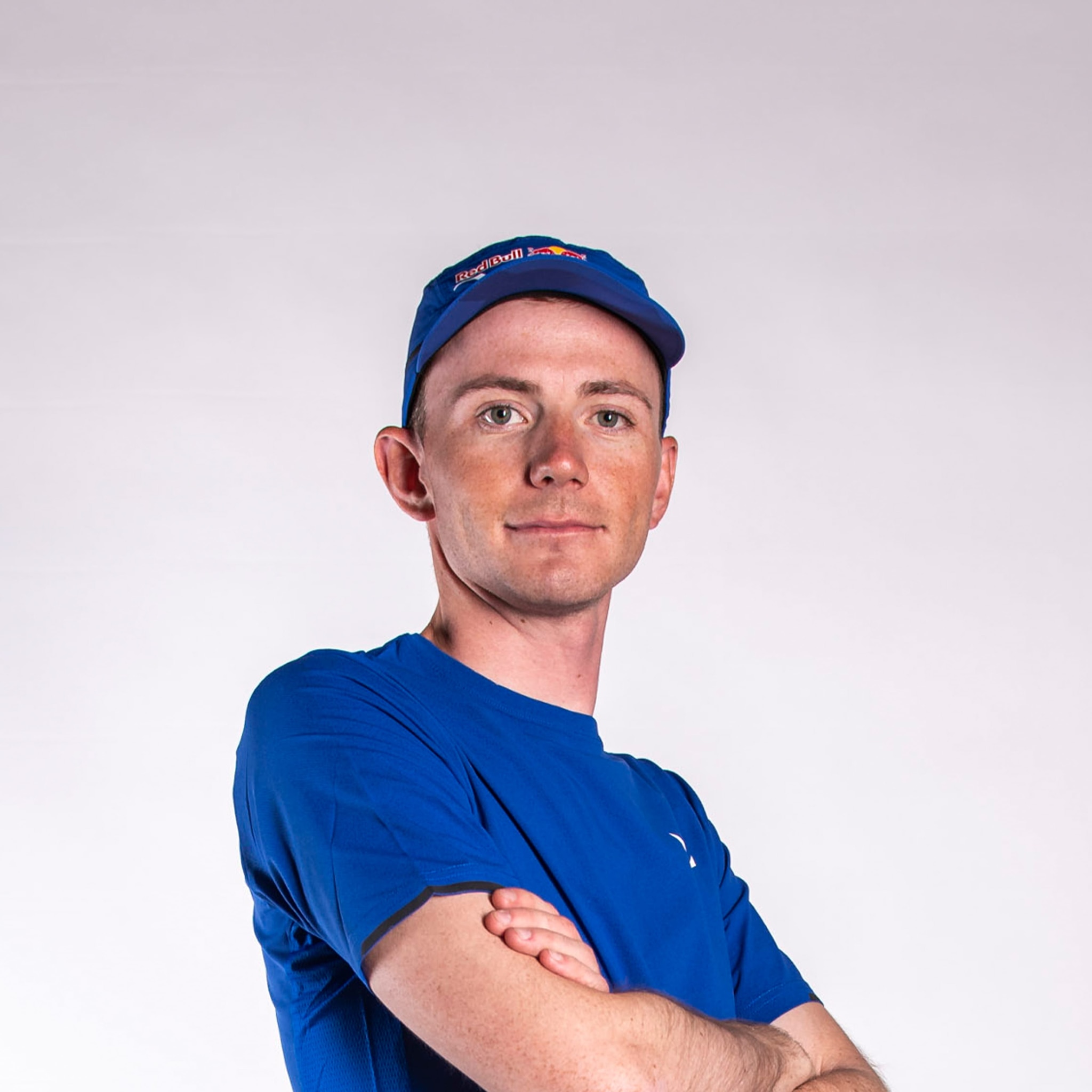 dtg

-- km

height

-- m

speed

-- km/h

heart beat

-- bpm
SUI4
Nationality:

Switzerland

Date of birth:

23 February 1996

Profession:

Paragliding Testpilot

Supporter:

André Glauser

Glider:

Advance Omega XA 5

Harness:

ADVANCE Lightness 3 XA-21

Sponsors:

Akkurat Bauatelier, IEM, Blackyak, HESS Automobile, Raiffeisen, ADVANCE, Brunner Sprizgussteile, Galli Metallbau
List your top 5 adventure flying, hike & fly or vol biv experiencesHike and fly to Rothornhütte (3,197m) followed by a long distance flight over 154km flat triangle, Switzerland crossing in one flight from east to west over 165km, Vol Biv in my home around the Blümlisalp region, many hike and fly tours with the X-Alps Academy to prepare for the Red Bull X-Alps, hike and fly from home to the Matterhorn together with Chrigel Maurer
List your top 5 paragliding competition results2nd place Dolomiti Super Fly 2020, 2nd place with the Swiss team at the FAI World Championship in Argentina 2021, 1st place Junior Swiss Champion 2022, 3rd place Dolomiti Super Fly 2022, Eigertour Pro Tour five times on the podium
How many years have you been flying?Six Years
Tell us how you got into paraglidingEver since I was little, I have been fascinated by paragliders. Patrick von Känel is my neighbour and it was because of him that I finally got into flying.
How many hours do you fly a year?As a test pilot with Advance Paragliders I spend around 600 hours in the air.
Summarize the paragliding experience which you think qualifies you to do to the race?I have gained a lot of experience during many hike and fly competitions. As a test pilot, I have such a good command of the paraglider that I can fully concentrate on the competition and thus also make important decisions correctly. At the Red Bull X-Alps 2019 I could gain a lot of experience as a supporter of Patrick von Känel, see how the Red Bull X-Alps works and what it takes and especially how exhausting it is for the pilot.
What is your adventure racing / endurance events experience?In winter I train very often on touring skis. In 2019 I was able to participate in the Mezalama, one of the toughest ski touring races, and cross the finish line as a team. This winter we took part in the Patrouille des Glaciers and finished after 13 hours.
What mountaineering experience do you have?At the age of nine I climbed the first route on the rock, after that I joined the SAC (Swiss Alpine Club) and learned everything from avalanche technique to high alpinism. During the Swiss military service I could make with the mountain specialists, in the 43 weeks we learned the moving, rescuing and troops in the mountains to lead. For four years I am also a rescuer in the alpine rescue, so I know the beauty of the mountains but also the risks. In all these years in the mountains I can look back on many beautiful summit moments, six of them above 4,000 meters above sea.
List your top 5 best adventures- Climb and fly from all high peaks around my home, climbing the Matterhorn in 12h from Zermatt and back, climb and fly with the Tandem from the top of the Jungfrau (4,158m), climbing through different north walls in alpine style, 30m Highline (slackline) 250m above the Öschinensee (Kandersteg)
What other adventure sports do you do?Ski touring, biking, cross-country skiing, slacklining, skiing, running
Best adventure moment?To be able to climb the monumental mountain, the Matterhorn.
Worst adventure moment?On a high-altitude ski tour I fell a few meters into a crevasse, fortunately I remained uninjured. The incident will certainly remain in my memory.
What's your training philosophy? Do you follow a regular plan?I try to design my training so that I always have fun. Sweat, pain and suffering are clearly also part of a hard workout and can also be fun depending on the activity and training partner. I do not follow an exact plan, but I have a certain regularity in my training. I also work with a physio trainer and a kinesiologist to train my body properly.
What's your approach to nutrition?I pay attention to a healthy and balanced diet and try to provide my body with everything it needs for training and competitions.
What wing do you fly?Currently I fly the Omega XA from Advance in hike and fly, and the Enzo 3 from Ozone in competition.
What is your race goal?Of course, give my best, reach the goal healthy and have as much fun as possible.
What is your approach to risk and safety? What are your rules for staying safe?During my military time safety in the mountains was always in the foreground and there I learned many tools how to deal with risk and safety. First of all, it is important to be able to make the right decisions under pressure. The experience from the rescue also helps me to keep calm in stressful situations. If I am stressed, I try to find the trigger and decide accordingly.
Why do you want to take part in the Red Bull X-Alps?I've been dreaming of being able to compete at the Red Bull X-Alps for many years. It would be the greatest thing for me.
What does the Red Bull X-Alps mean to you?Awe! For years the paragliding sport has been all about the Red Bull X-Alps, I have been following it since 2011 and am very awed and fascinated by this adventure.
Why do you think you have what it takes?When I was a supporter in 2019 (Patrick von Känel) I knew what it took. In 2021 I felt that I was not 100% ready, so I trained very specifically in the areas that I still needed training in and now I think I have the overall level that I need to join. I feel 100% ready for the adventure.
What will be your race strategy?To rely on my strength of flying. I hope that I can keep up with the top and offer everyone an exciting race.
Who makes the ideal supporter?A pilot who knows and practices the sport as well as I do. He must not only be good at navigation, but also good at cooking, massaging and communicating.
Have you ever done anything of this magnitude before?Not as a pilot, but in 2019 I was the supporter of Patrick von Känel.