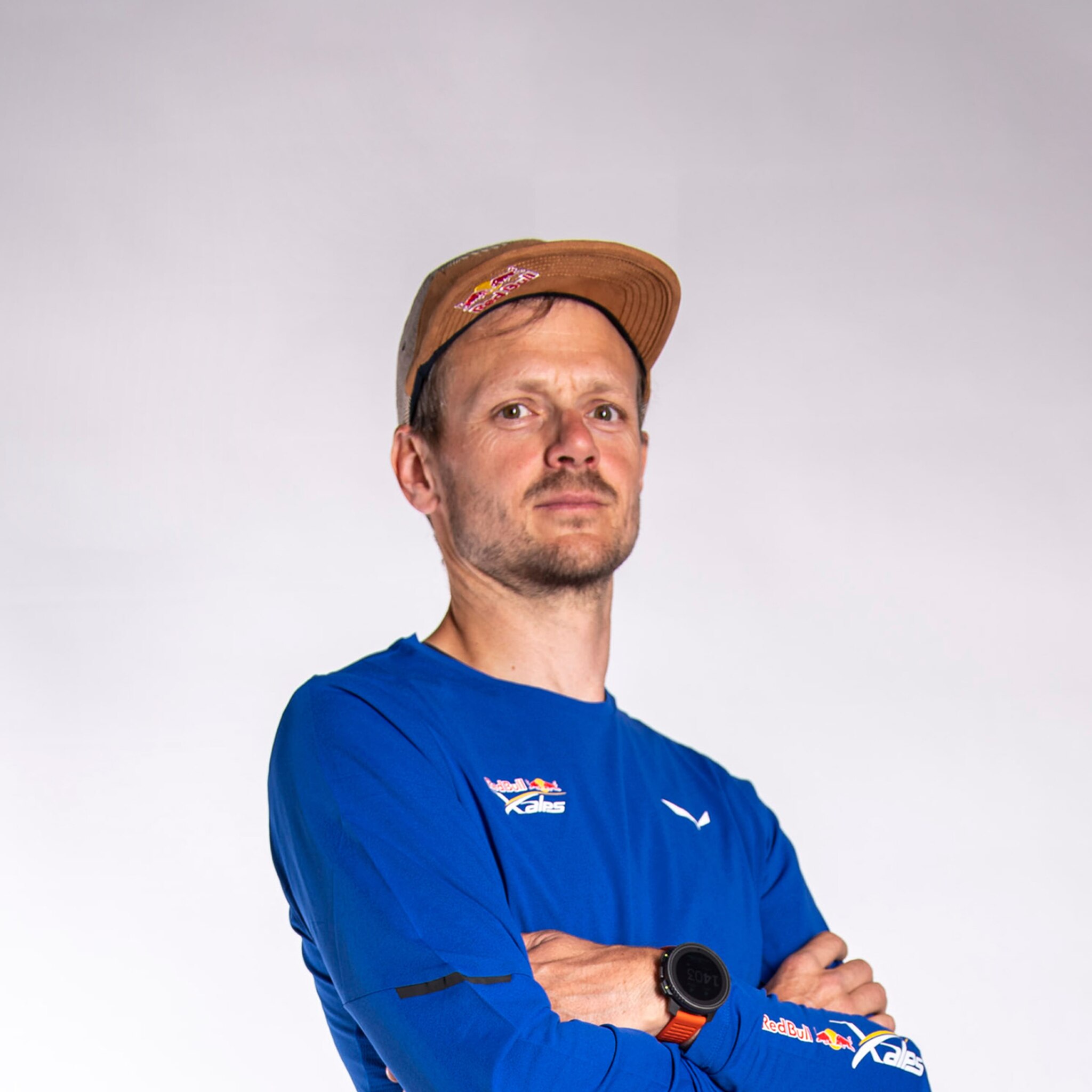 dtg

-- km

height

-- m

speed

-- km/h

heart beat

-- bpm
AUT2
Nationality:

Austria

Date of birth:

25 December 1983

Profession:

Red Bull X-Alps Enthusiast

Supporter:

Christiaan Durrant

Glider:

Skywalk X-Alps 5

Harness:

Skywalk Range X-Alps 3

Sponsors:

Red Bull, Salewa, Skywalk Paragliders, Wagrain-Kleinarl, GoPro
How many years have you been paragliding?16 years
How many hours a year are you flying?I'm not counting, but as much as I can.
List your paragliding achievements, both competitions and personal adventuresSix times Red Bull X-Alps competitor, flying high in Pakistan, crossing the Alps multiple times during projects and flying all over the world.
What other adventures have you done, either races or personal projects?Self-supported bike race from Lago di Garda to North Cape for example and many more.
Who makes the perfect supporter?Somebody who shares the same motivation for this race and reaching goal as me!
Why do you want to do the race again?Because it is the best adventure in the world!
Entry is never guaranteed (unless you made the podium or goal). Why should you be in the race again?Because my style and ambition for this race is unique and I keep motivating and inspiring other hike and fly enthusiasts to follow their dreams as well.
Were you happy with your last performance?Yes! I had a broken bone in my foot just a few weeks before the start and my race was going much better than expected!
What will you do differently this time around?Enjoy every moment even more!
What do you enjoy about the race?The combination of so many different skills and the incredible moments you get to experience in nature.