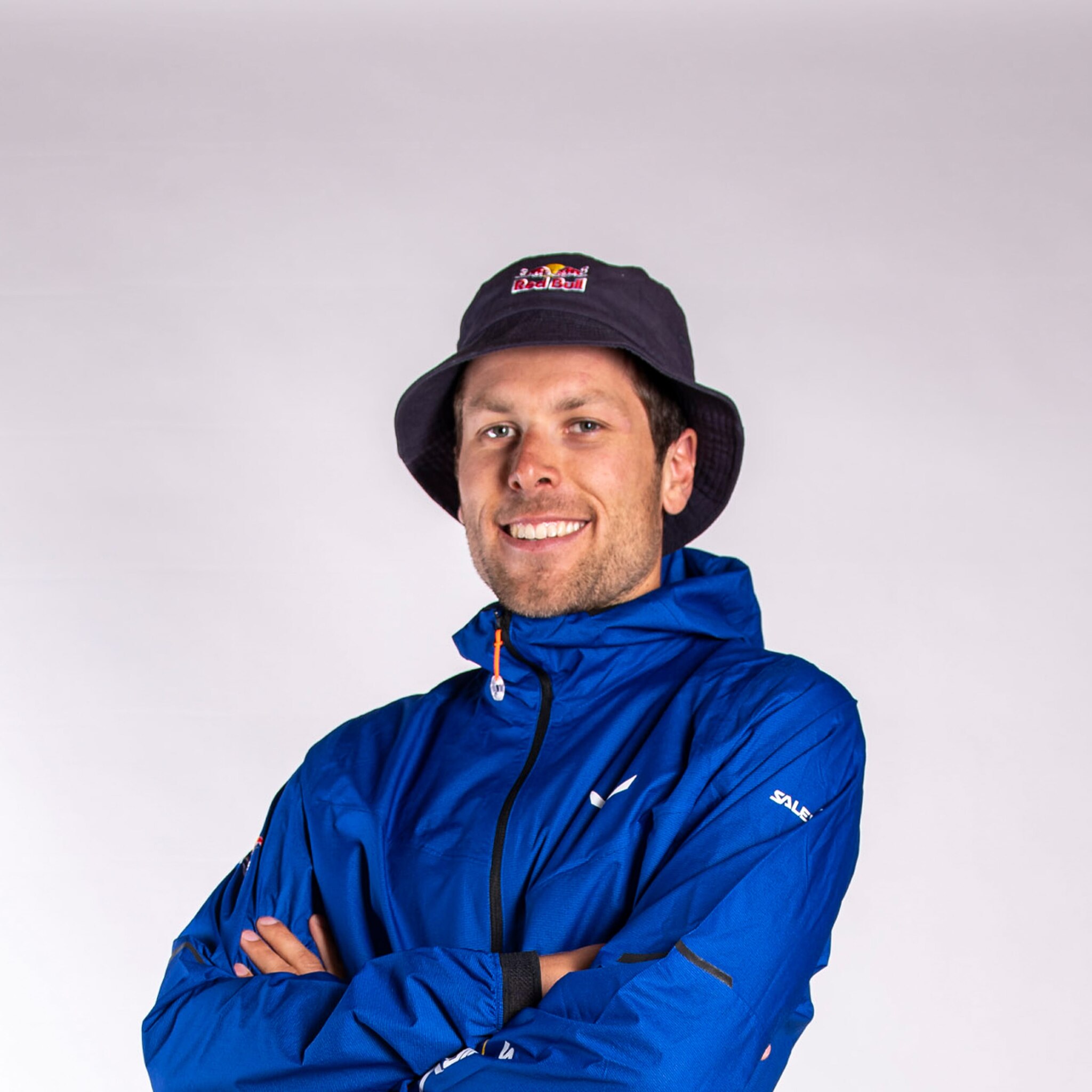 dtg

-- km

height

-- m

speed

-- km/h

heart beat

-- bpm
SUI2
Nationality:

Switzerland

Date of birth:

29 July 1994

Profession:

Test pilot

Supporter:

Thomas Stivanello

Glider:

Advance Omega XA 5

Harness:

ADVANCE Lightness 3 XA-21

Sponsors:

Red Bull, IEM Ingenieur, FB Architekten, Aeroatelier, Raiffeisen, 3S Swiss Solar Solutions AG
How many years have you been paragliding?12
How many hours a year are you flying?300-400h
List your paragliding achievements, both competitions and personal adventuresRed Bull X-Alps 2019 8th, Red Bull X-Alps 2021 2nd
Who makes the perfect supporter?The supporter has to be passionate about paragliding and the outdoors and likes to overcome challenges as a team and enjoys adventure!
Why do you want to do the race again?I love the challenge and the adventure.
Entry is never guaranteed (unless you made the podium or goal). Why should you be in the race again?To share the passion for hike and fly together, through high quality content with the followers and to inspire them.
What will you do differently this time around?Sleep more and fly more.
What do you enjoy about the race?All the magic moments and moving boundaries as a team.