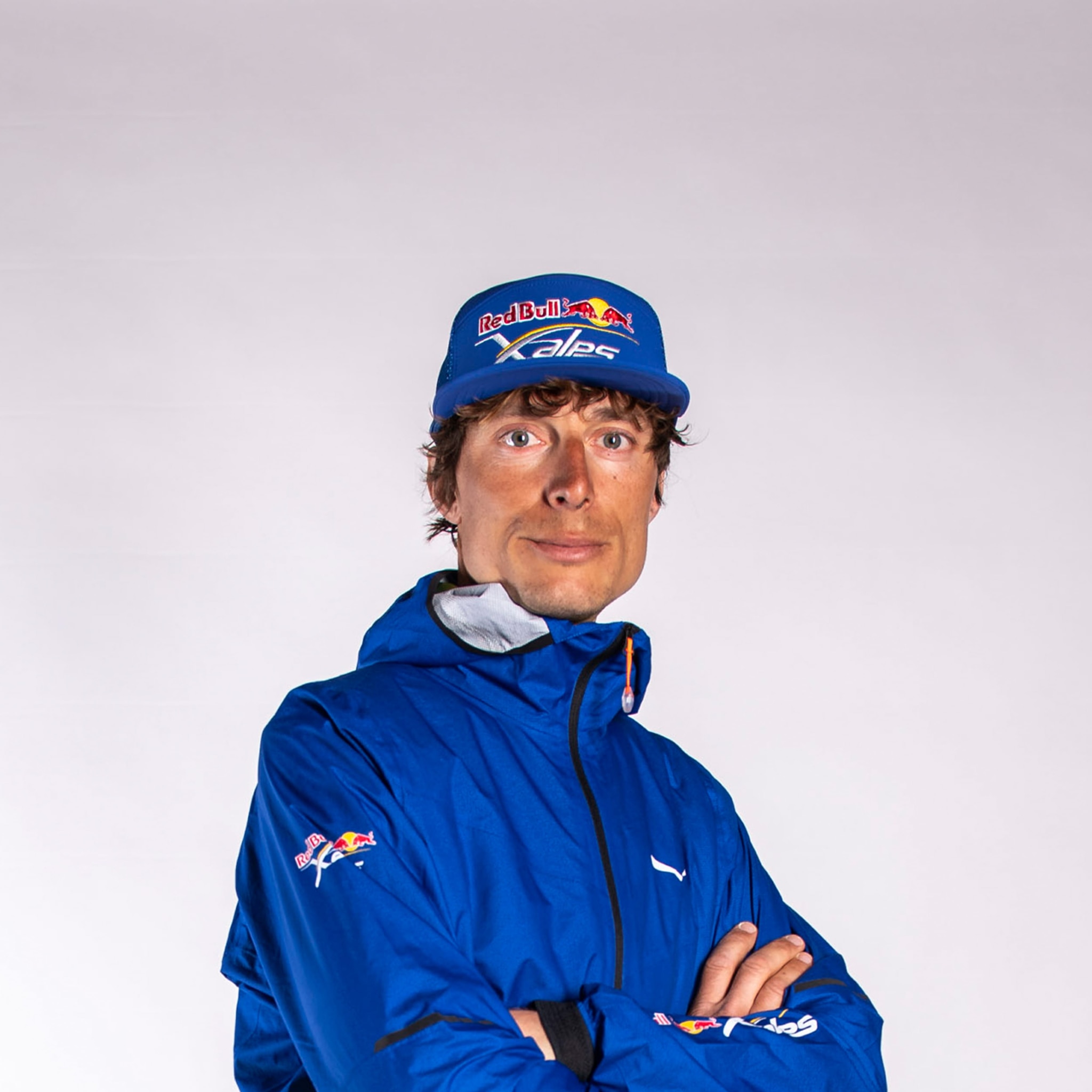 dtg

-- km

height

-- m

speed

-- km/h

heart beat

-- bpm
CZE
Nationality:

Czech Republic

Date of birth:

29 January 1986

Profession:

Professional pilot

Supporter:

Fabrizio Schianchi

Glider:

PHI Scala 2

Harness:

Woody Valley Race Pro

Sponsors:

PHI, Woody Valley, Bürstner, EL HIERRO The Island With Soul, EcoFlow, Red Bull, Salewa, Gloryfy, LEKI, LAA ČR, Svaz PG, BIOlite, Adventure Menu, High Adventure
List your top 5 adventure flying, hike & fly or vol biv experiencesSolo triangle crossing of the Alps, Innsbruck-Briançon-Ljubljana as turnpoints, training for and supporting three editions of Red Bull X-Alps, training for and supporting two editions of X-Pyr
List your top 5 paragliding competition results1st World Cup 2017, Acromax, Italy, 1st Molveno Trophy 2016, Italy, 2nd Acroshow Sonchaux 2016, Switzerland, 2nd Voss Vertigo 2015 & 2016, Norway, 1st synchro Expression Session 2015
How many years have you been flying?12 years
Tell us how you got into paraglidingI switched from being a kiting - snowkiting addict, it was so similar but different. Being airborne was what kiting let me do. After some little training hill flights I knew this would be my destiny. I put all 6-7 kites I had on sale and never looked back. All those years made me realize air is my element and thanks to paragliding I could find out.
How many hours do you fly a year?As a professional and commercial pilot I manage to clock every year well beyond 500 hours.
Summarize the paragliding experience which you think qualifies you to do to the race?Surpassing 5,000 hours of condensed airtime experience throughout my career throughout 25+ countries across four continents; test pilot working on glider projects; solo crossing of the Alps via the CouchAlps project; 3x Red Bull X-Alps supporter; 2x X-Pyr supporter; two world records, still standing.
What has been your best paragliding moment?Hard to choose the best as there are many like Worldcup win or World Record attempts that made me push myself to the limit. Crossing the Alps unsupported had numerous of best moments and a lot of emotions. The very best one could still be my very first tiny flight in 2009, because it changed my life on every level.
And your worst moment?Lines braking during a development of an acro glider project.
What mountaineering experience do you have?Multiple trips to the Alps in summer and winter, with summiting 4k peaks, flying or snowboarding down. Multiple hike and fly adventures throughout the Alps and Pyrenees mountains discovering this giant playground. Hike and fly crossing in California Sierra Nevada, summiting Mt Whitney.
List your top 5 best adventuresSolo Alps crossing on route Innsbruck-Briançon-Ljubljana Top landing in Monaco during the Red Bull X-Alps in 2013 Top landing Piton des Neiges highest mountain of La Réunion
Best adventure moment?Flying around Matterhorn and surrounding 4k mountains
Worst adventure moment?River landing during solo Alps crossing
What's your training philosophy? Do you follow a regular plan?Regular and structured mixed with unusual and unexpected outputs and expeditions. On structured going 4-5 days with two rest days in between.
Do you follow a special diet?I am fanatic about diet, digestion mechanics and experimenting on my own body to find out what works best for me. In the past 15 years I tried all kinds of diet plans, low fat/high fat diet experiments to find out what fits best.
What's your approach to nutrition?Diversity, eating everything. Natural sources of food and no processed food.
What wing do you fly?UP Misti, Boomerang X Alps
What is your race goal?Reach the finish line as fast as possible.
What is your approach to risk and safety? What are your rules for staying safe?Equilibrium and looking at options, always have a plan B, C and D. Respect mother nature. Listen to my gut feeling has always guided me to make the correct decisions.
Why do you want to take part in the Red Bull X-Alps?For years this has been number one on my dream to-do-list. I love the concept, it is like a chess-game! Having participated three times a as supporter in this race I have always wanted to try as an athlete.
Why do you think you have what it takes?Thanks to thousands of hours of flying as well as living through this adventure multiple times as a supporter.
What will be your race strategy?Stay with the front pack and fly with the weather.
Who makes the ideal supporter?The ideal supporter is very smart, top XC pilot with very high physical and IT skills and able to read the weather.