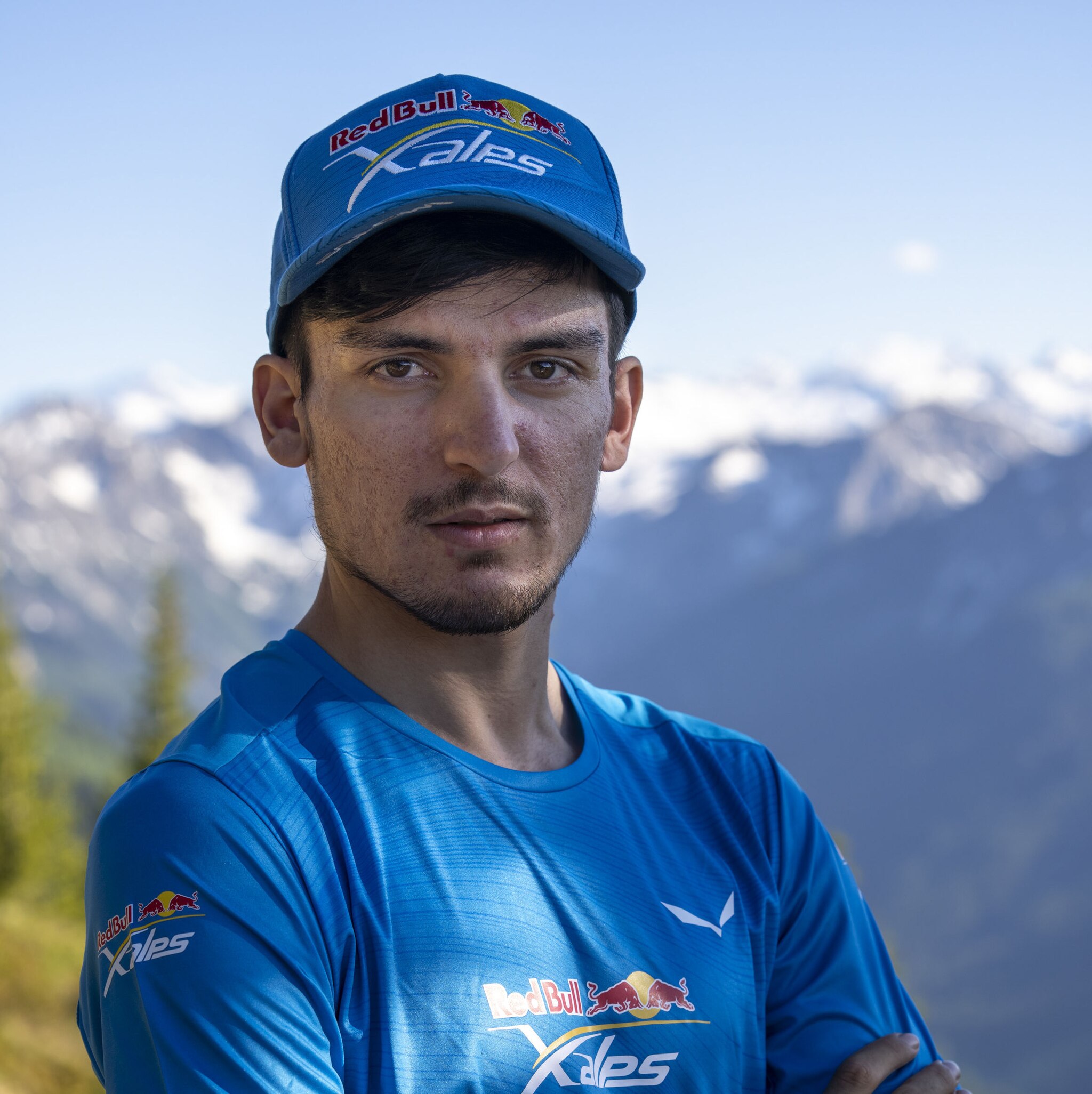 dtg

-- km

height

-- m

speed

-- km/h

heart beat

-- bpm
ITA3
Nationality:

Italy

Date of birth:

27 June 1996

Profession:

Athlete - professional paragliding pilot

Supporter:

Fiorenzo Graziano

Sponsors:

U-turn, Visit Trentino, Woody Valley, NOVA
When and why did you begin paragliding?I did my first tandem flight with my father at the age of 4, I started groundhandling at 9 and I started flying at 11.
Do you paraglide competitively? List rankings and events.2013 - Italian XC champion and acro champion 2015 - Dubai World Air games 2016 - Italian CX champion 2017 - 8-9 Italian acro champion 2018 - 2nd place at PWC superfinal
What is your mountaineering experience?I did several alpine peaks in the Dolomites, where I come from.
What is your paragliding experience?I am a very experienced XC pilot and acro pilot. I've completed and won several competitions (as listed above) and I regularly do long XC flying.
What is your adventure racing / endurance sport experience?I have done several vol-bivac and I participated in Ironfly (2017) and Dolomiti Superfly (2020)
What does your typical training week consist of?At least 2 sessions of vertical ascent and one running on flat. Ski Alp in winter.
What are your best and worst adventure / flying moments?Worst: Falling in the canopy during infinity tumbling. Best: There are many great moments, mostly having the chance to see nature and wilderness from a unique point (ex. flying next to an avalanche, seeing an eagle hunting a deer, etc.)
What are the sporting moments you are most proud of?Winning the Italian championship ex-equo with my father in 2016.
Have you competed in Red Bull X-Alps before and if so, when?No, this will be the first time.
What appeals to you about Red Bull X-Alps?I love to compete and measure my skills and I love adventure flying and adventure races. Red Bull X-Alps is the Mount Everest of adventure races and I would love to be a part of it
What will be your strategy during the race?I will try to take advantage of my flying skills, to fly new routes and be very fast. As well I have a good support team that takes great care of the logistics and of the route planning.
Why do you think you will make it to the finish?I am a competitive guy and my flying skills can take me where many others cannot. This, together with a perfect team organization, will lead me to the finish.
What scares you the most about the event?Managing the energies during the very long daily hours will be a tough task.
Have you ever done anything of this magnitude before?I have done other adventure races and top-notch XC competitions so I am used to being under physical and mental pressure for several days in a row.
Glider make and modelNOVA XENON
Harness make and modelWoody Valley proto