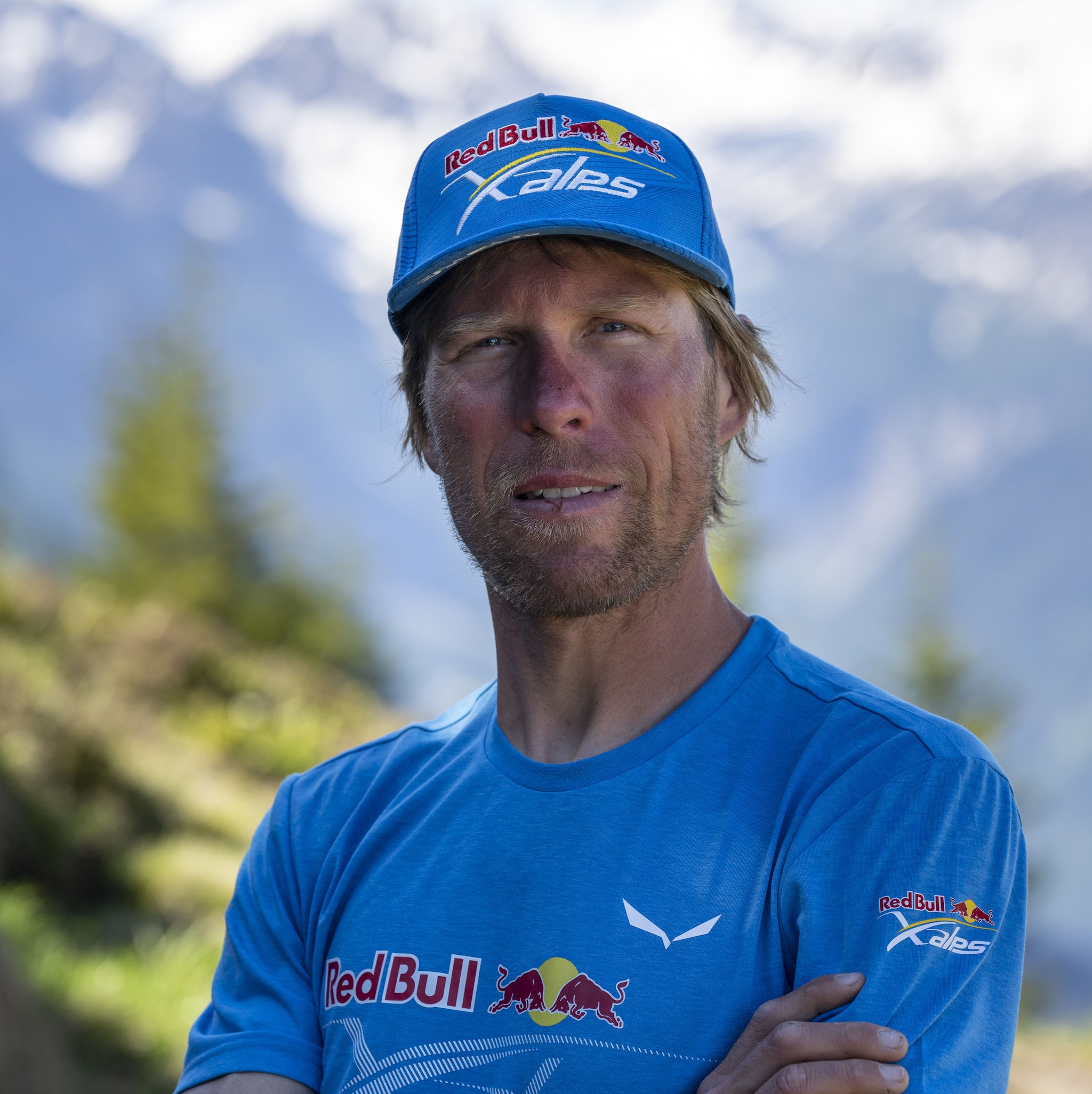 dtg

-- km

height

-- m

speed

-- km/h

heart beat

-- bpm
POL
Nationality:

Poland

Date of birth:

05 March 1986

Profession:

Paragliding instructor, guide

Supporter:

Maciej Zietara

Sponsors:

Salewa
When and why did you begin paragliding?I started paragliding in 2003 because of my father, keen climber and mountain guide. We started the same year and since then it all went rapidly.
Do you paraglide competitively? List rankings and events.Yes, I love competition flying. Some of my results: - 4 time Polish Champion 2015, 2016, 2017, 2019 - 8th at World Championships in 2013 - 7th PWC in Macedonia 2014 - 8th PWC France 2016 - 14th in WPRS pilots ranking in 2019 - 2nd British Open Colombia 2019 - 13th European Championships 2016 - 3rd prePWC India 2014 H&F comps: - Aerothlon Roldanillo 2020 1st - Iron Fly 2018 7th - Eigertour 2020 7th
What is your mountaineering experience?I spend most of the year in the mountains - Alps, Tatry, Himalayas, Beskidy Mountains. Summer mainly running and hike & fly, also some 4-thousanders last season. In the winter skitouring is something I love to do the most.
What is your paragliding experience?17 years of flying, 14 years of competitions, few thousands of hours in the air. Since 2016 lots of hike & fly. I'm professionally a paragliding instructor, guide and tandem pilot.
What is your adventure racing / endurance sport experience?I love endurance sports, road cycling, skitouring, trail running. 150% mountain addict. I'm not doing it competitevely, but without a day of moving I feel bad. Getting ready for biggest adventure - Red Bull X-Alps 2021.
What does your typical training week consist of?In the summer I mainly mix mountain running, hike & fly and road cycling. 6 days of training per week plus hundreds of hours in the air during XC, comps and guiding. During winter months I add skitouring of different lengths and intensity.
What are your best and worst adventure / flying moments?Getting to the goal with good time is always a pleasure, also having fun with my friends. Winning my first Polish title was memorable. I'm trying to collect good moments, learn lesson and forget about bad ones.
What are the sporting moments you are most proud of?Each time crossing my own limitations and becoming a better sportsman. World champs in Bulgaria in 2013, but also small moments like winning task during PWC in Serbia, leading a task alone and ahead in Colombia or leading the race at the Eigertour. All that makes me willing to do it more and more.
Have you competed in Red Bull X-Alps before and if so, when?I did X-Alps in 2017.
What appeals to you about Red Bull X-Alps?2017 edition was the biggest adventure of a lifetime. Flying, using power of nature and your legs to cover big distances with a spice of rivalry is what turns me on.
What will be your strategy during the race?Slow flying is always better then fast walking! Stay in the air as much as possible, but be fast and efficient on the ground too.
Why do you think you will make it to the finish?During last few years I focused on hike & fly comps, gaining necessary experience and knowing the Alps better for one goal - raft in Monaco!
What scares you the most about the event?Fatigue and strong winds.
Have you ever done anything of this magnitude before?Yes, Red Bull X-Alps 2017.
Glider make and modelTBD
Harness make and modelSkywalk Range X-Alps