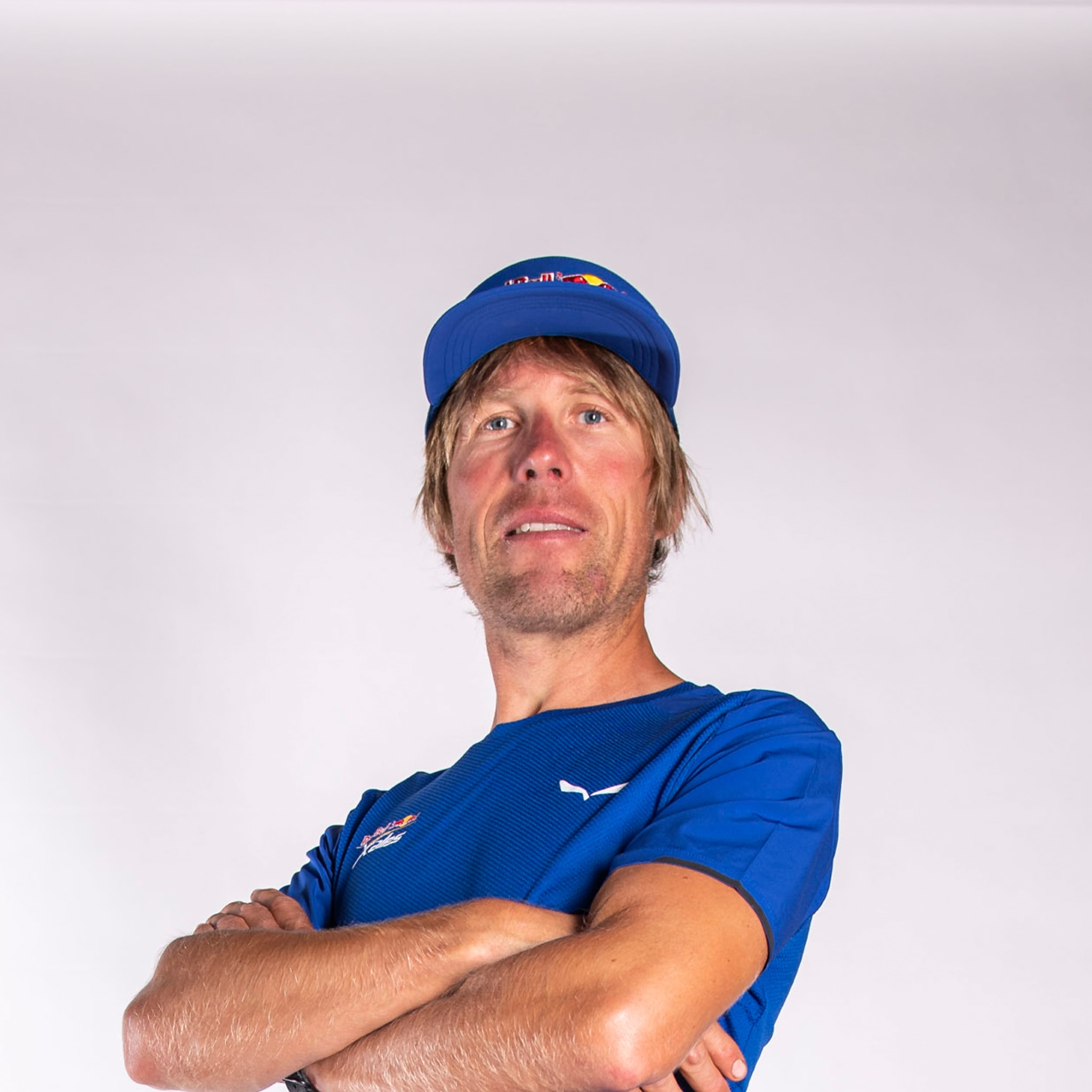 dtg

-- km

height

-- m

speed

-- km/h

heart beat

-- bpm
POL
Nationality:

Poland

Date of birth:

05 March 1986

Profession:

Paragliding instructor

Supporter:

Grzegorz Fiema

Glider:

Ozone Zeolite 2

Harness:

Ozone F*Race 2

Sponsors:

Salewa, Suunto, La Casa di Spike
How many years have you been paragliding?I started flying in the same year as the Red Bull X-Alps has been introduced, so next year it will be 20 years.
How many hours a year are you flying?400-500
List your paragliding achievements, both competitions and personal adventuresI love competing. I've been Polish champion four times, couple of times in Paragliding World Cup top 10, some podiums in FAI 2 comps
What other adventures have you done, either races or personal projects?Eiger Tour 2020 Pro 7th, Dolomiti Super Fly 2020 4th, Hike and Fly Dubai 9th, Iron Fly 2019 7th
Who makes the perfect supporter?The person has to be motivated, as the work is really hard. Good physical fitness and navigation skills are very important. The supporter has to do everything from driving to cooking, navigation, social media and mental health of the team. If there are more supporters, it's good if they switch the roles.
Why do you want to do the race again?I want to finally reach the goal and it's an ultimate race, nothing to compare it to.
Entry is never guaranteed (unless you made the podium or goal). Why should you be in the race again?I proved in my both of my races that I can learn and improve, being the best non-Alpine pilot in the last edition. Now it is time to get to the goal and swim wherever the float will be.
Were you happy with your last performance?The result was good, now we have to get to the goal and it will be even better.
What will you do differently this time around?Red Bull X-Alps is the game of mistakes. We will try to minimize these mistakes so we can be more efficient both in the air and on the ground.
What do you enjoy about the race?Long days, getting in this hardcore pace