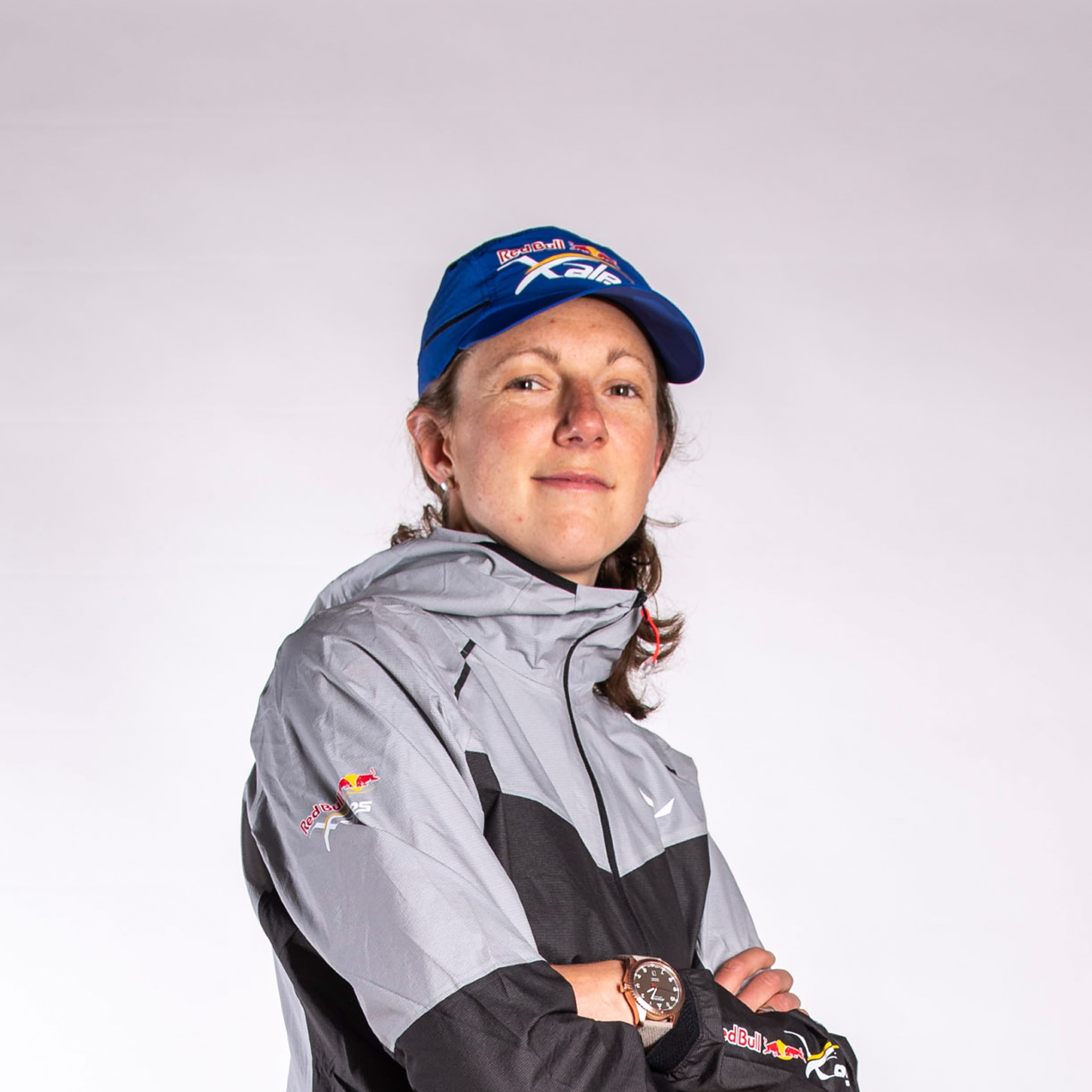 dtg

-- km

height

-- m

speed

-- km/h

heart beat

-- bpm
FRA3
Nationality:

France

Date of birth:

11 February 1992

Profession:

Paragliding instructor and physiotherapist

Supporter:

Philadelphe Knellwolph

Glider:

Skywalk X-Alps 5

Harness:

Neo Stay Up pro model

Sponsors:

Skywalk, Alpina, Thônes Coeur de Vallée, Izipizi, Néo
How many years have you been paragliding?16 years, I started in 2006 when I was 14 years old.
How many hours a year are you flying?It depends on the year, between 100 and 250 hours.
List your paragliding achievements, both competitions and personal adventuresParagliding Word Cup Super final, winner in 2014 and 2018. FAI XC 300 km Bornes to fly, 2021 Red Bull X-Alps participation
Who makes the perfect supporter?Somebody who knows me well, is multi-skilled and has a positive mindset.
Why do you want to do the race again?To show to the paragliding and sport community that women can do it too, differently, with their own abilities. I hope there will be more communication around women during the race. I hate to stay on a disappointment. This adventure is just crazy, so intense and emotional. I just want to relive this, with the learnings of my first participation.
What will you do differently this time around?To do better, check the lines before take-off and pay attention to the rain. Less pressure, more fun, and take all precautions necessary for my security.
What do you enjoy about the race?To hike and fly, sleep, eat and repeat. Nothing else matters during those 12 days.