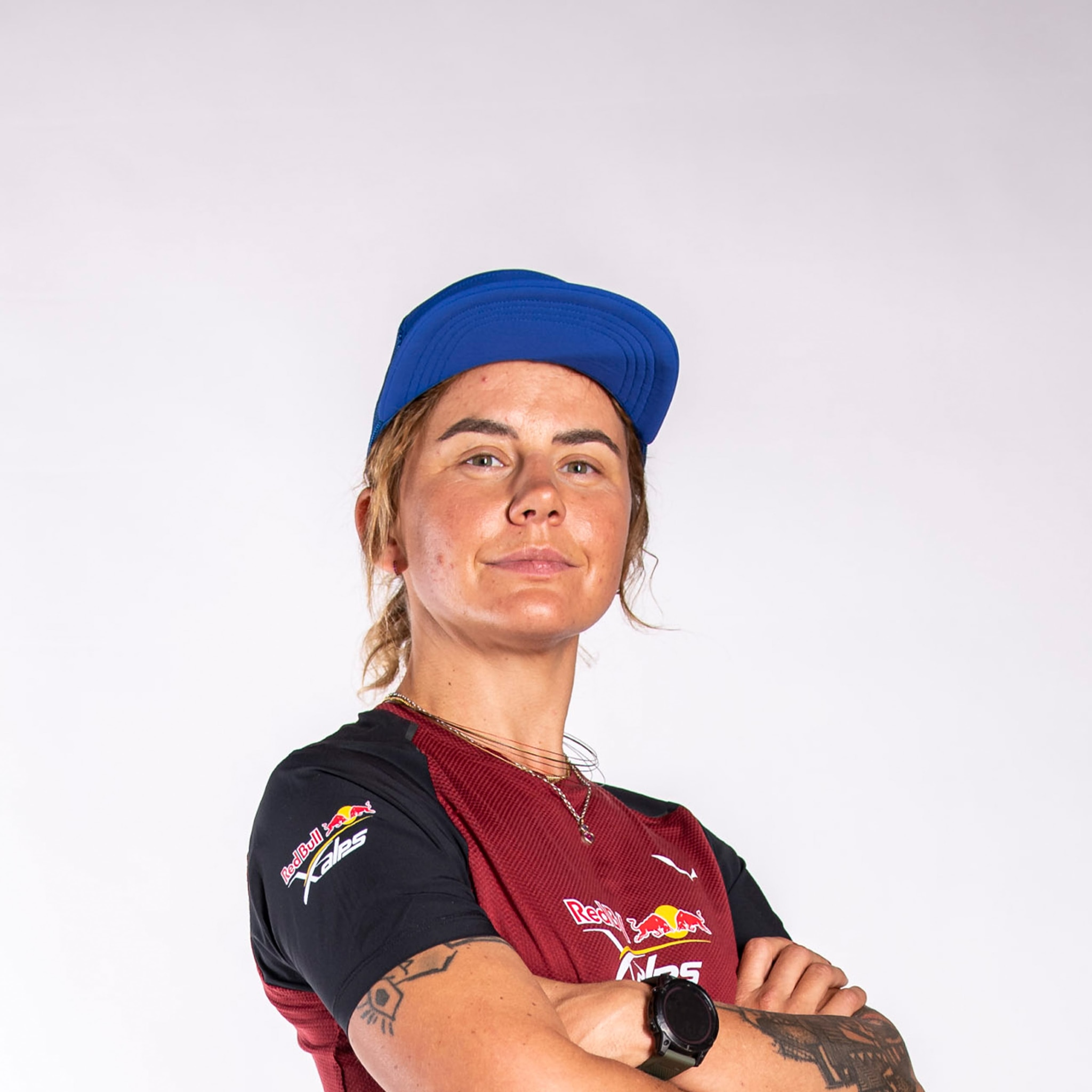 dtg

-- km

height

-- m

speed

-- km/h

heart beat

-- bpm
NZL
Nationality:

New Zealand

Date of birth:

22 January 1986

Profession:

I mostly fly and coach other pilots in the mountains

Supporter:

Chris Wright

Glider:

PHI Scala 2 Light

Harness:

BogdanFly BFcocon Race

Sponsors:

PHI, BogdanFly, Adventure Menu, Stodeus
How many years have you been paragliding?Eight years
How many hours a year are you flying?Must be around 300h. It was less during COVID but now we're back to two summers per year, New Zealand Southern Alps, European Alps and Indian Himalayas in between.
List your paragliding achievements, both competitions and personal adventuresRed Bull X-Alps 2019, X-Pyr 2022, Bornes To Fly 2017 & 2022, Dolomiti Super Fly 2018. Vol-biving in the mountains on three continents, both solo, with friends and guiding other pilots.
What other adventures have you done, either races or personal projects?I used to be a keen rock and alpine climber before I started flying. I've also completed a couple of ultra trail runs, the most interesting being a rough, technical 72km Ring of Fire around Rurapehu Volcano in New Zealand.
Who makes the perfect supporter?An ideal supporter knows what the athlete needs, it might be a weather briefing, quick idea for a take-off, trail blazing, a power bar, bottle of water, clap on their back or opposite, telling them to suck it up and push harder.
Why do you want to do the race again?2019 was an ultimate journey and the steepest learning curve. It took me places and opened my eyes to possibilities. It also broke my heart and it took me months to get over my mistakes. However, I couldn't wait to do it again in 2021 and was thrilled to qualify again. I was better prepared, had a great team and then I stress fractured my foot and had to cancel. So I have a truly unfinished business there!
Entry is never guaranteed (unless you made the podium or goal). Why should you be in the race again?I'm such a better pilot, stronger athlete and calmer human than I was in 2019, I have so much more to give in this race!
Were you happy with your last performance?No, but I'm rarely happy with my performance, there is always something to improve. I was so inexperienced when I did it for the first time, had no idea what I was putting myself into but I also learned a lot and couldn't wait to do it again in 2021, then I had to cancel because of an injury so all this energy, preparation and mindset is there, waiting to be let out. I know we can do better this year!
What will you do differently this time around?I understand how to prepare, I'll train smarter, I've worked on my head space, and will have a great team.
What do you enjoy about the race?No one who hasn't experienced it can truly understand how long the days are and you do it day after day for almost two weeks. It takes you to places, it rips off all the narratives, poses, masks, it shows who you are, the best and the worst, it pushes you physically and mentally. It's a fascinating, extreme and a complex journey, there is nothing like Red Bull X-Alps.