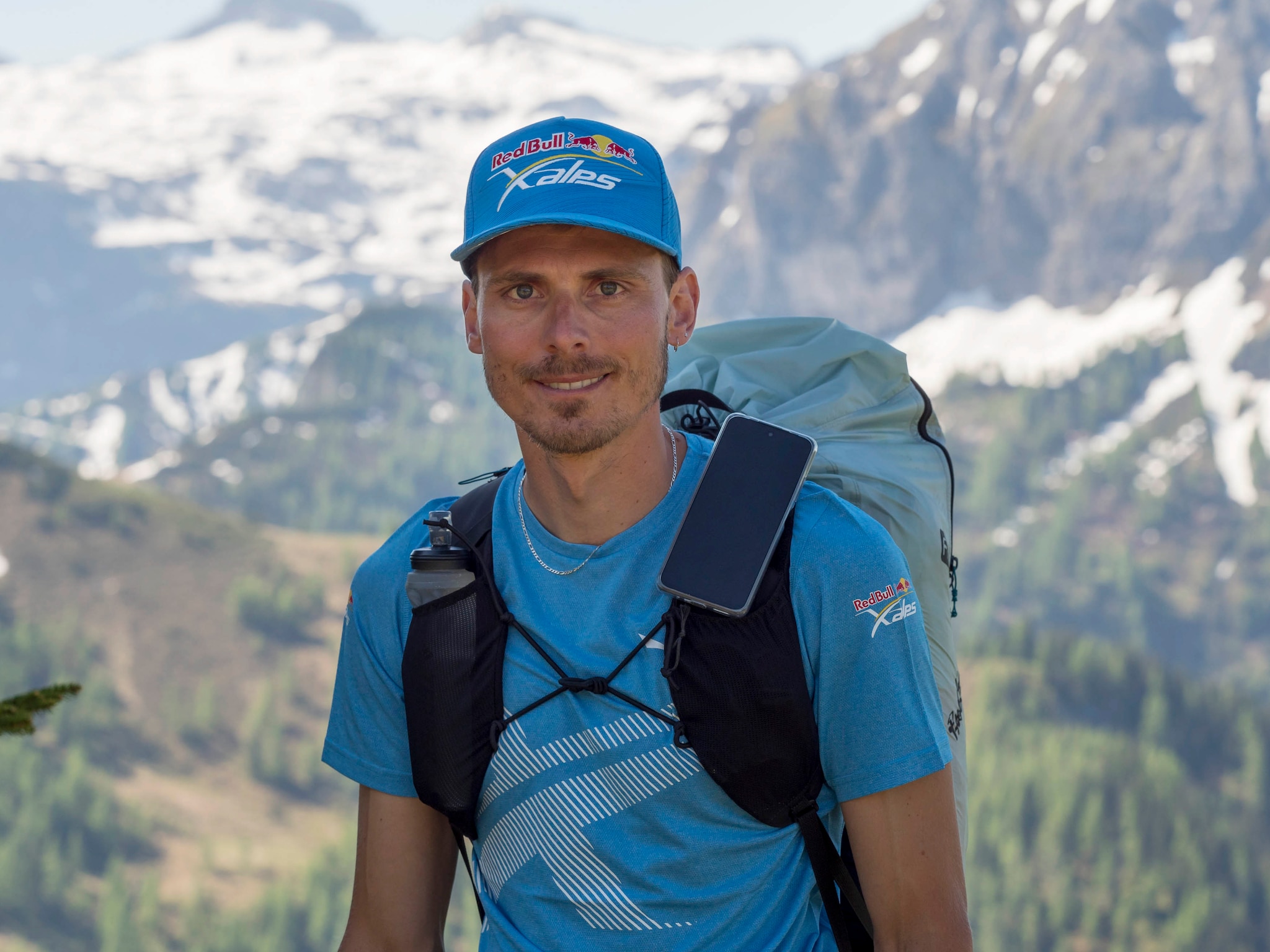 dtg

-- km

height

-- m

speed

-- km/h

heart beat

-- bpm
FRA5
Nationality:

France

Date of birth:

30 September 1985

Profession:

Paragliding teacher and electrician

Supporter:

Stephane Garin

Sponsors:

Advance, Club Elite Hautes Alpes, Syride, others in progress
When and why did you begin paragliding?I started to fly at 22 in 2008. At that time, I was an alpinist and I wanted to learn to go down the mountains by the air. But, I quickly realized that was more fun to fly over!
Do you paraglide competitively? List rankings and events.Yes, since 2013. PWC and opens: 2nd at British open Gemona in 2014 11th at PWC Superfinal in 2014 4th at PWC Portugal in 2016 2016: 3rd at CFD (French XC comp, like XContest) Lots of top ten in french open 20th at the last Superfinal (Brazil in 2019) best WPRS : 20th Hike and fly comp: 2 times winner of "Bornes to Fly" (Annecy) in 2017 and 2019
What is your mountaineering experience?Between 18 and 25 years old, I practiced lots of mountaineering. Routes up to ED in Alps, Pyrennes, Morocco, Scotland, Jordan. Rock climbing, ice climbing, traditional climbing, mountaineering. In 2018: Pakistan, Spantik (Golden Peak, 7027m). Ultra fast ascent with Antoine Girard from the village, with paragliding approach and descent. We turn back 100 m meters under summit due to bad weather.
What is your paragliding experience?Vol Biv: - 2018: Pakistan, 1500 km through the huge karakorum range with Antoine Girard. Flight up to 170 km and 8000 m high. Have a look at our movie "Lost in Karakorum" - 2013: Morocco, 600 km through Atlas range. From Agadir to Rich. XC: Many flights around 300 km. In triangle from "Col Agnel" or Free distance From Gourdon to Suiss or Chamonix XC Competitions: - Pole France member since 2014 - PWC comp for 6 years
What is your adventure racing / endurance sport experience?Mountaineering. Trail running, 30th at "Vars Mountain Trail" (43 km, 3000mD) in 2019.
What does your typical training week consist of?The hard part is not to train ... but to find time to train! I have a job and two little girls! So, I run 1 hour every lunch break with specific exercises. In the evening, if I'm not tired by the day and the girls, I can hike for a 1600 mD hike and fly. On weekends, I try to keep one day for my family (I can run 2 ours in this day). The other day, I fly XC, or I run/hike with big uphill.
What are your best and worst adventure / flying moments?Best: My wonderful adventure in Pakistan in 2018. Flying above or near famous summits like Nanga Parbat, Broad Peak or Trango Towers, made new XC lines in this incredible landscapes. Worst: Pakistan, 2018 with Antoine Girard. We stay 2 days blocked at 6500 m in a storm with no other option to fly for go down. Antoine was very bad (cerebral oedema). We were forced to wait for favorable conditions to take off in the clouds.
What are the sporting moments you are most proud of?My first victory at "Bornes to fly" in 2017. I wasn't trained enough and I decided to compete the day before the race, I just called a friend to support me, but everything worked well.
Have you competed in Red Bull X-Alps before and if so, when?No, I applied in 2019 and I supported Benoît Outters in 2017, I was the flight assistant, I made all the flight and mountains days with him.
What appeals to you about Red Bull X-Alps?It's the ultime race in this sport. It makes me dream for the beginning. This race represents all the faces of our sport (technique, endurance, analysis, mentality, friends, confidence) at the limit.
What will be your strategy during the race?I know I'm not a running man like Benoît Outters or Thomas. I think I will try to fly as much as possible, like Gaspard Petiot. Optimize the beginning and end of each day with strategics glides.
Why do you think you will make it to the finish?Because my team will be wonderful! They will push me every time and will give me their energy.
What scares you the most about the event?The wind! Because, when it's windy, you are forced to fly if you want to keep in the race. And 2 or 3 days of rain in the beginning!
Have you ever done anything of this magnitude before?Maybe in Pakistan, but never so intensively.
Glider make and modelAdvance Omega X-Alps
Harness make and modelAdvance Lightness X-Alps