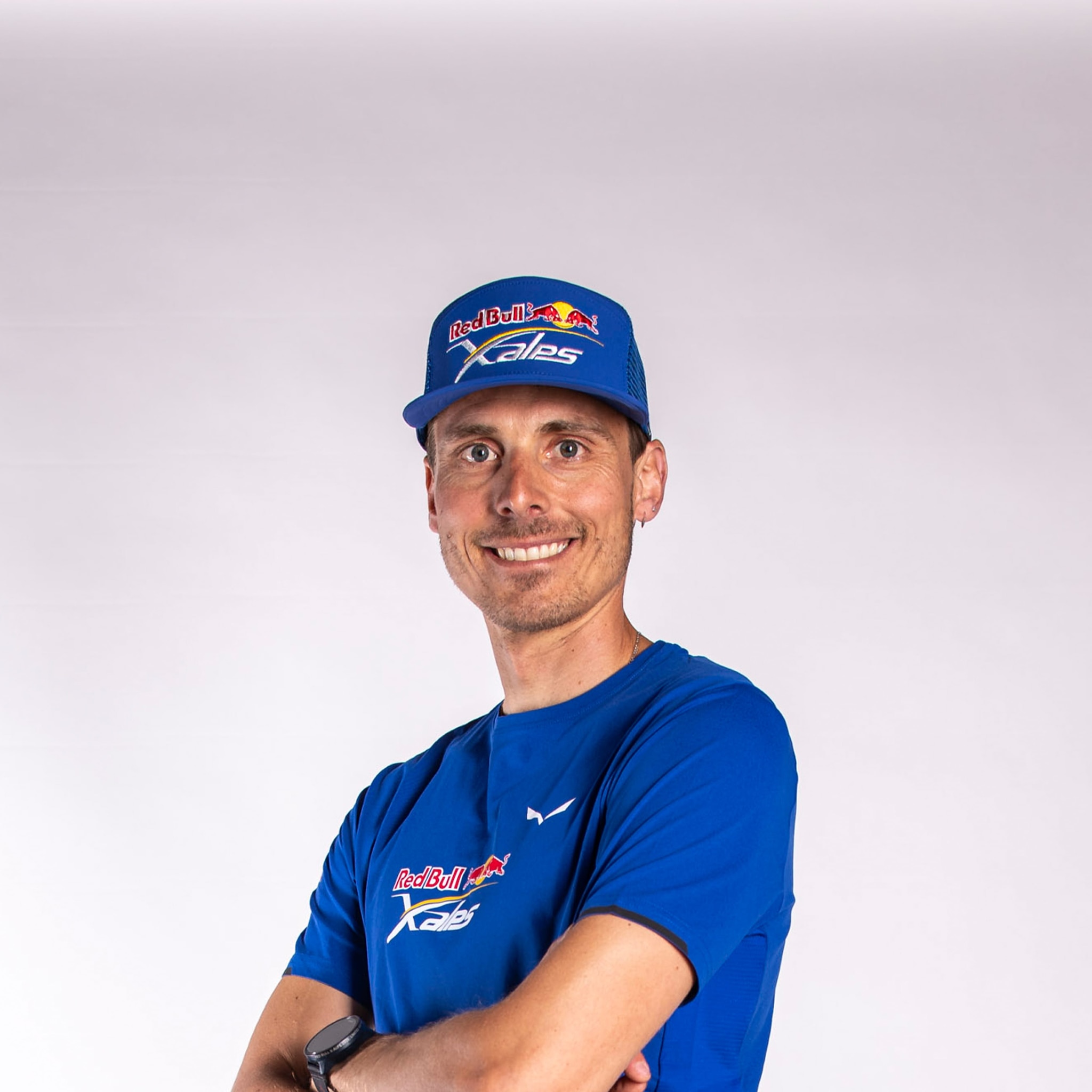 dtg

-- km

height

-- m

speed

-- km/h

heart beat

-- bpm
FRA2
Nationality:

France

Date of birth:

30 September 1985

Profession:

Paragliding instructor and employee

Supporter:

Noé Court

Glider:

Ozone Zeolite 2

Harness:

Ozone F**Race 2

Sponsors:

TBA
How many years have you been paragliding?For 14 years
How many hours a year are you flying?Between 200 and 300
List your paragliding achievements, both competitions and personal adventures2013: crossing Atlas in Vol biv (Morocco), 2013 to 2022: XC competition. Best ranking: 20th, 6th in PWC, 11th in superfinal 2016 to 2022. Several big XC distances in Southern Alps, my best in 2022; 320km and 310km in FAI triangle. 2018: 1,500km vol biv through Karakoram with Antoine Girard. We flew at 7,960m on Broad Peak. Fast ascent of Spantik (7,027m) by landing at 6,000m. We were forced to go back 100m under summit due to bad weather. 2017 and 2019: two times winner of Bornes to fly (hike and fly race in Annecy). 2017: Benoit Outters' supporter. 2020: 7th Doolomiti Super Fly 2021: 11th Red Bull X-Alps, 1st rookie 2022: 9th Eigertour and 6th Dolomiti Super Fly.
What other adventures have you done, either races or personal projects?I just came back from a ten month sailing trip with my family around the Atlantic Sea. Lots of climbing and alpinism expeditions in my previous "life" (before I started to fly): Taghia (Marocco), Wadi Rum (Jordan), Ben Nevis (Scotland) and rock trip in Europe (Spain, Switzerland, France, Italy).
Who makes the perfect supporter?It's impossible to find everything in one person. For me, the best team is composed of multiple people. One driver and one cook and someone behind the map responsible for the route and the weather. Someone ready to walk with me and help me with tricky decisions.
Why do you want to do the race again?I want to push this experience further. In 2021 I made lots of mistakes, especially in the last days. I lost top 7 because of these mistakes. I feel the story is not finished between me and this race. The first one is to discover, the second one to perform!
Were you happy with your last performance?Yes. I'm a little disappointed with the last two days where I lost four positions due to very bad decisions.
What will you do differently this time around?Try to be more efficient in ends of flights. Try to work more on the maps and scouting.
What do you enjoy about the race?I love this unbelievably hard adventure. The ambiance in the team is amazing. I like to push my mind further and further thanks to my team.