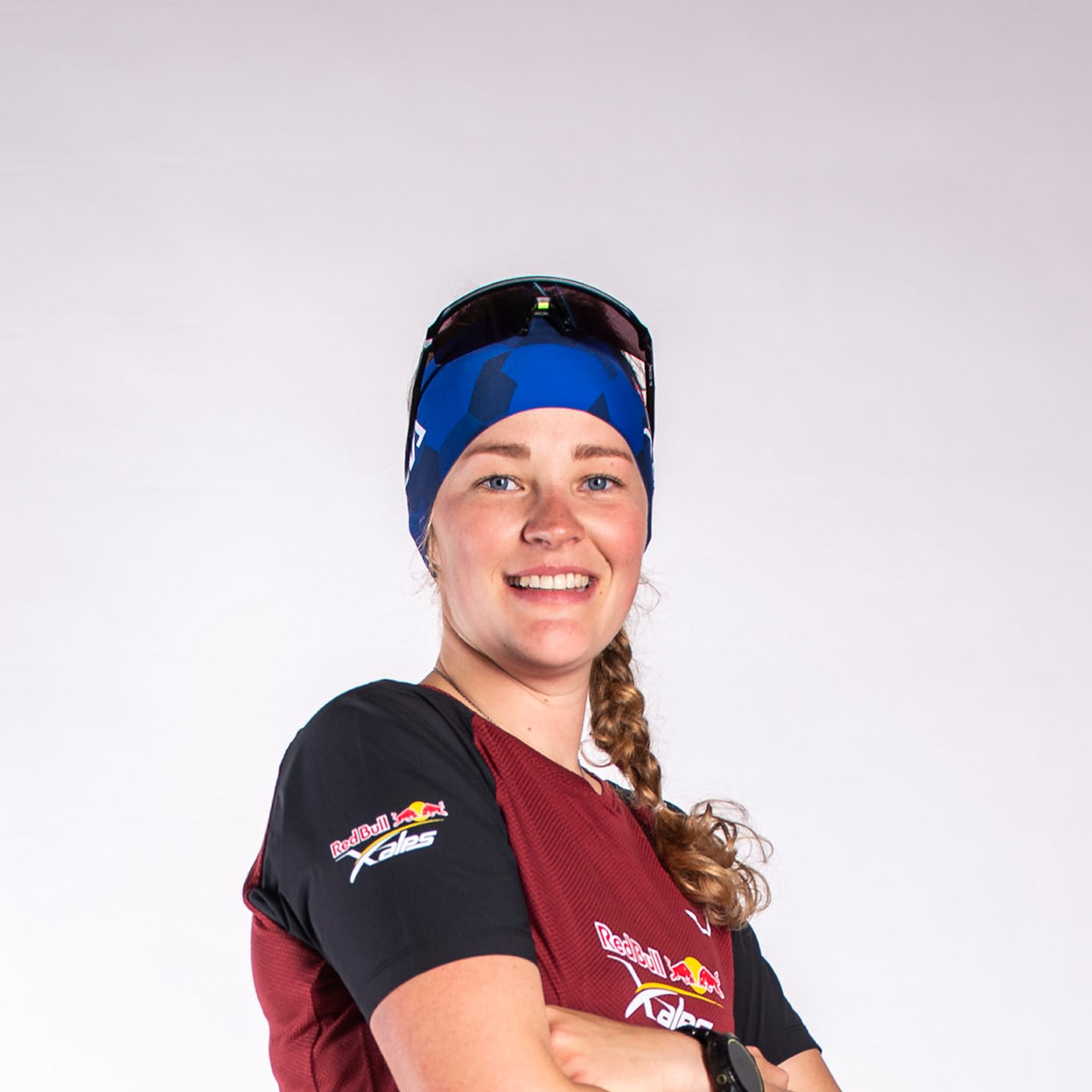 dtg

-- km

height

-- m

speed

-- km/h

heart beat

-- bpm
GER3
Nationality:

Germany

Date of birth:

09 August 1998

Profession:

Tandem pilot

Supporter:

Jakob Schachtl

Glider:

Niviuk Klimber 3P

Harness:

Niviuk Arrow P Race

Sponsors:

Niviuk Paragliders, Leki, Crowdprobe, Kliniken Valens, Haglöfs, CEP
How many years have you been paragliding?Seven years
How many years have you been flying?I've been flying since 2015
Tell us how you got into paraglidingI got into paragliding when I was 11. I never really had contact with paragliding before, I had no friends or family members who were flying. I received a tandem flight as a birthday present from my mom for my 11th birthday. From that day on I saved all the money I got and started as soon as I was allowed to do the license when I was 16 years old. I skipped some classes in school to be at the training hill and got my license as fast as possible. Since then, everything in my life has been about paragliding.
Summarize the paragliding experience which you think qualifies you to do to the race?I started paragliding when I was 16 years old. After that I did several SIV trainings which got me into acro which taught me a lot about wing control in tricky situations. Over the years I also got more into XC and vol biv. I also started to compete in several hike and fly and XC competitions, where I achieved good results, so the Red Bull X-Alps is the next big step for me.
What is your adventure racing / endurance events experience?My biggest accomplishment was that I reached goal as first woman ever at the Dolomiti Super Fly this year. I was super happy about that result. Also, I took part in a few Bordairraces the last few years – I won the overall woman's category in 2021.
What other adventure sports do you do?Paragliding, climbing, skydiving, skimountaineering
What wing do you fly?I am flying the klimber 2p from niviuk in hike and fly competition, the peak 5 in XC competitions and the blackout in acro flying.
Who makes the perfect supporter?The ideal supporter for me is someone who knows me very well and is passionate about paragliding. A good vibe between the support team is also very important for me.
What is your race goal?My race goal is to stay safe, enjoy the race with my team and give my best to go as far as possible. I am looking forward to learning from the best pilots around the world.
Why do you want to take part in the Red Bull X-Alps?I love adventure, flying and hiking. The Red Bull X-Alps combines everything and also in combination to race with the world's best hike and fly athletes has been a dream since I started paragliding. I am completely overwhelmed to be part of the next edition.
What will be your race strategy?My race strategy will be to go with the flow and try to keep up with the others and to use every possible flying window to cover as much distance as possible.